: dedicated to deepening our human connections, so that we lead more spiritually and emotionally fulfilling lives; by exploring the wisdom and secrets of our ancestors, and unveiling the beauty beyond the veil and within ourselves.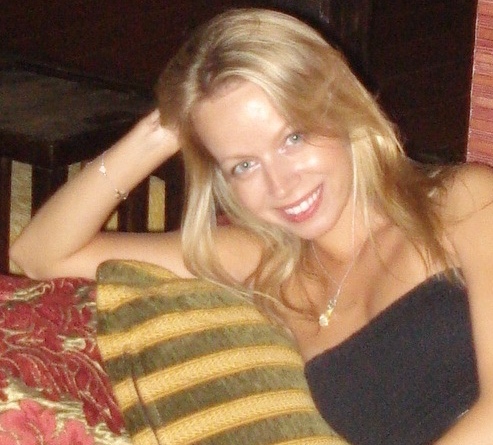 In an ever-changing world where people are seeking to reconnect to their true essence, Art of Love is inspired to offer soul growth and to assist you on your path to higher consciousness.
Our greatest adversary is forgetfulness; forgetting our heart, truth and ability to love. No matter what has happened in our life, we all have, at least once, been touched by love; by tenderness, compassion, trust, faith, hope and generosity. It is love, and only love, that is the core of everthing; it is greatest meaning of all, magic of all and reason for all. And it is our emotions that are the vehicle of our spiritual bodies. 
My intention is to help you remember who
you are: true love 
and whisper you back into your heart.  
With love + peace,
Lubomira

Spirituality, Mysticism + Esotericism
The Wisdom of Folklore, Story + Myth
Archives: Click here for an archive of all my writings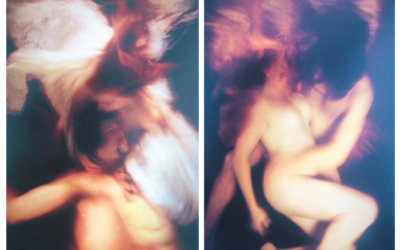 "Two lovers float entwined in one another, ensnared by their emotion. He envelops and engages; she resists and surrenders. They struggle as one with equal passion and with passion equally. She balances his head in her arms. She supports him and nurtures his soul. He...
read more