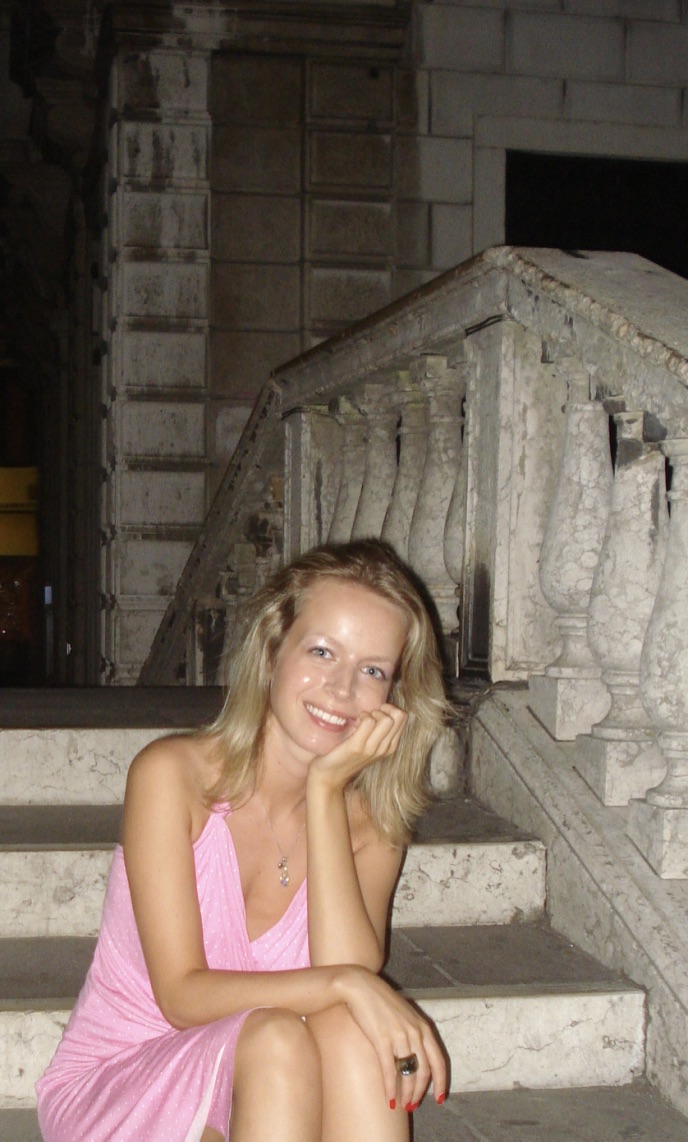 Dear heart, welcome to my space and thank you for being here.
Art of Love is an online publication dedicated to deepening our connections, so that we lead more spiritually and emotionally fulfilling lives; by exploring the wisdom and secrets of our ancestors and unveiling the beauty beyond the veil and within ourselves. I teach and write on relationships, wellness, esotericism, mysticism and folklore.
My name is Lubomira, meaning 'love and peace; great love'.  It is derived from lubov which means 'love' and mir 'peace'.  I am a Canadian writer, poet, humanitarian, spiritual guide, founder of 'Art of Love' and author of love poetry book, Moonhold.
About Me, read here
Art of Love, read here
My Photography, Videos + Audio, here
My Book, read here
Interview, read here
My Poetry, read here
Humanitarian Projects, read here
Services, read here
Contact, here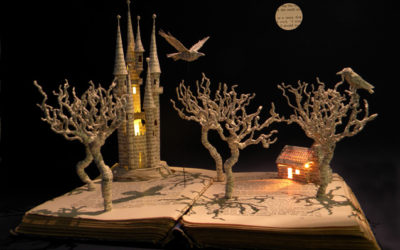 "Perhaps we are born knowing the tales, for our grandmothers and all their ancestral kin continually run about in our blood repeating them endlessly, and the shock they give us when we first hear them is not of surprise but of recognition. Things long unknowingly known have suddenly been remembered…
read more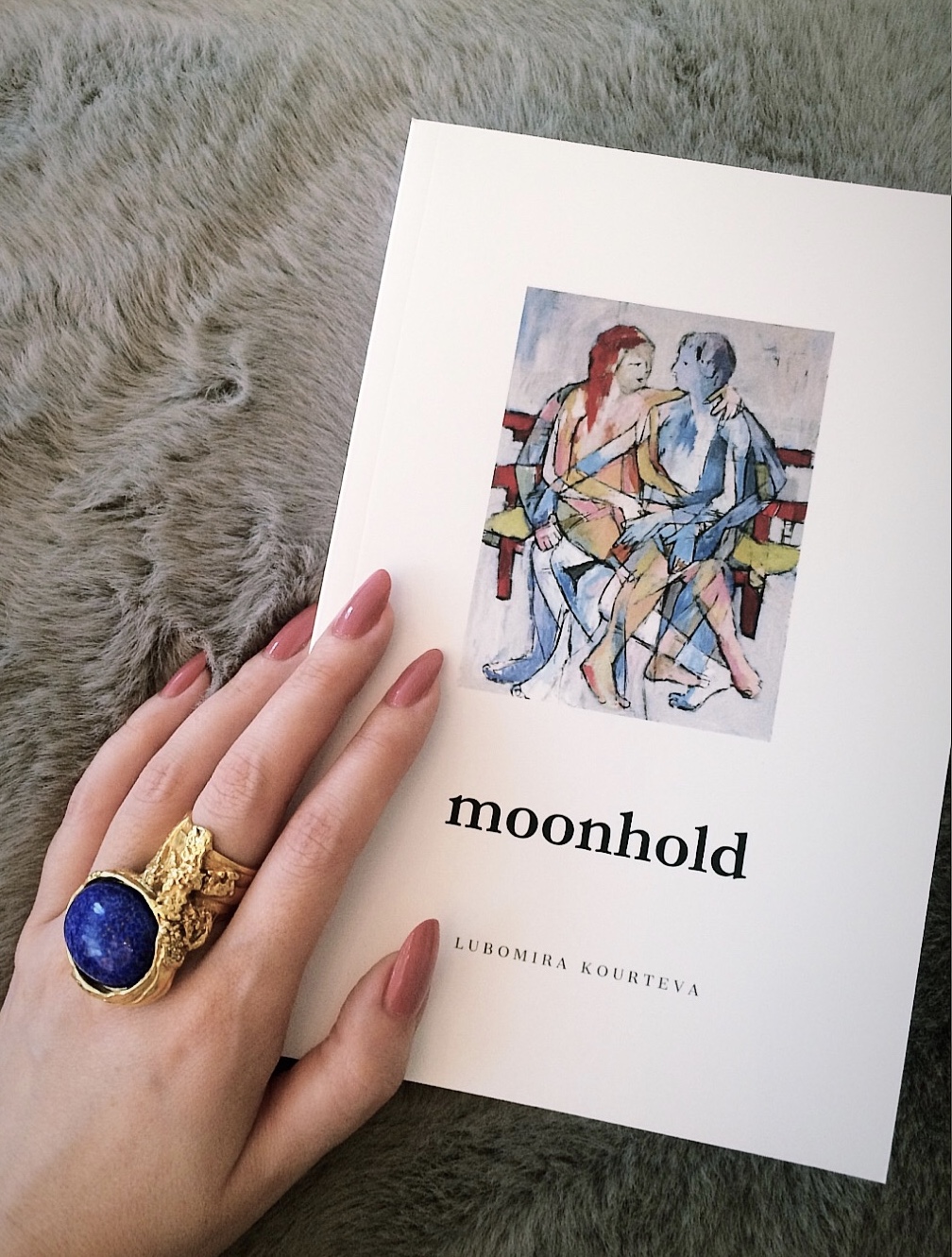 My debut love poetry book, Moonhold is a lyrical, mystical, visceral and spiritual exploration of love and vision. Describing emotional landscapes with empathy and precision, the story explores the complexity of human connection and intimacy. A timeless meditation on love as it transcends physical touch into spiritual oneness, and on the strength and fragility of the human spirit as it builds new life from decay.
The title moonhold refers to holding space for love and life through all of its changing phases and uncertainties, as the waning is always held by the waxing. Flowing from one page to the next, all poems are untitled, interchanging minimalism with lyrical free verse to further portray the natural flow of love through all of its movings, stringing together words and perspectives as the necklace of life, inspired by the Buddhist philosophy of Indra's net of jewels.
❝A truly beautiful and masterful collection of poems. 
Beautifully rich and layered; lyrical longer pieces exploring love and separation are woven together with little pieces of heart and soul; the very ribs from the author's own chest. The tension with which heartbreak is held by hope is exquisite; and told delicately, with profound and kind wisdom. The story gathers around the reader and I think will always be a part of us. I feel quite bereft now it's finished and sit feeling stragely alone without its accompaniment. A truly beautiful and masterful collection of poems.❞
If you would like to support me, you can share my articles and poems, buy my book or donate some magic coins in my hat on Paypal. By supporting me, you allow me the freedom and ability to be even more creative and contribute with more products/projects. All proceeds go towards expanding my work made of love, including my humanitarian projects, writing my second book and creating content such as courses and holistic programs.
Your support means so much to me! Thank you wholeheartedly!
Much love & peace,
Lubomira