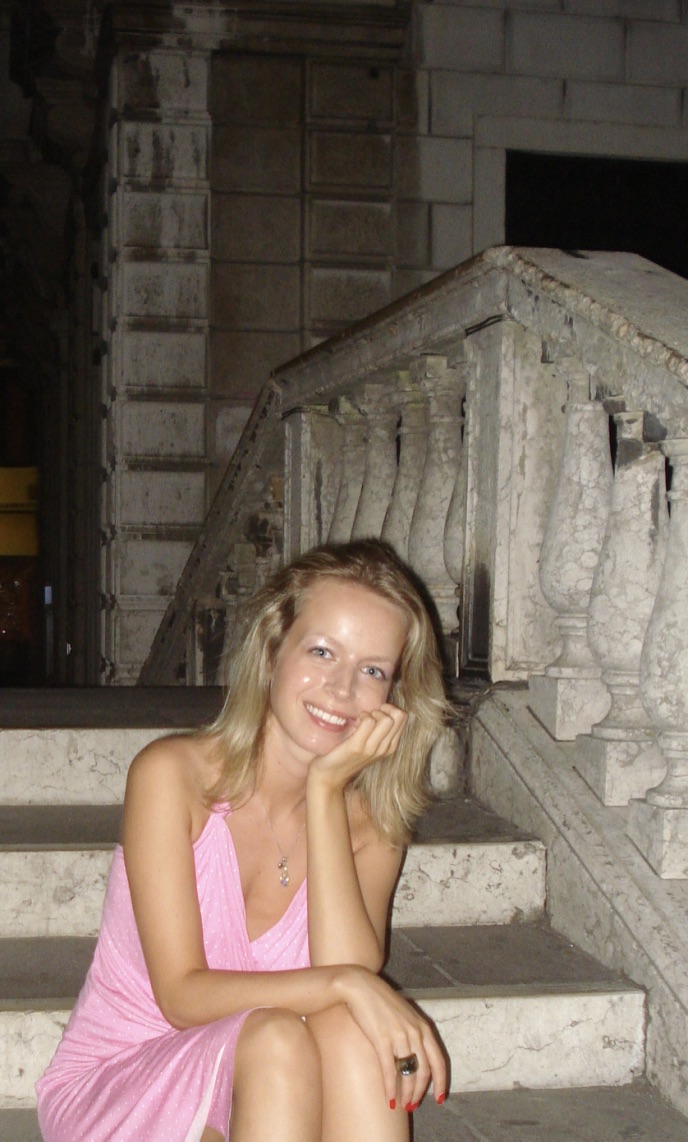 Dear reader, welcome to my world.
Having lived across three continents, I am a Bulgarian-Canadian author, writer, poet, humanitarian and educator. My work focuses on emotional intelligence, self-development and deepening the emotional connection in our digital age.
After completing my graduate degree in finance, I devoted my time towards international affairs and humanitarian work in marginalized areas facing poverty, abuse and conflict where I've assisted and built programs for educational development, empowerment, skill-building and holistic training to alleviate poverty and relieve psycho-emotional barriers. I am further certified in human-centered design – as it is my philosophy and practice that impactful solutions can be built only when we align empathically to the needs of the people. I am passionate about my non-profit initiatives devoted to raising awareness on various causes and the importance of education while also engaging socially conscious people on how to make a difference through the lens of creativity.
I am also the founder of Art of Love, an initiative dedicated to inspiring an environment of emotional wellbeing and healthy connection, so that we lead more fulfilling lives. In June 2019, I published my debut poetry book Moonhold which became #2 Best Seller in Love Poetry.
Book, read here
Interview, read here
Poetry, read here
Blog, read here
Week in Positano, read here
Services, read here
Humanitarian Projects, read here
"The Art of Loving: Exploring Love and Intimacy"
"Nothing is as it Looks, as Reminded by a Sparrow"
"Holding Life through its Waving Faces"
"Freedom and Fear Hold Hands"
"Story of the Tree: The Cambodian Genocide"
"Trafficking the Lost Children: Orphanage Volunteerism"