for questions or for custom made sessions created just for you & your unique needs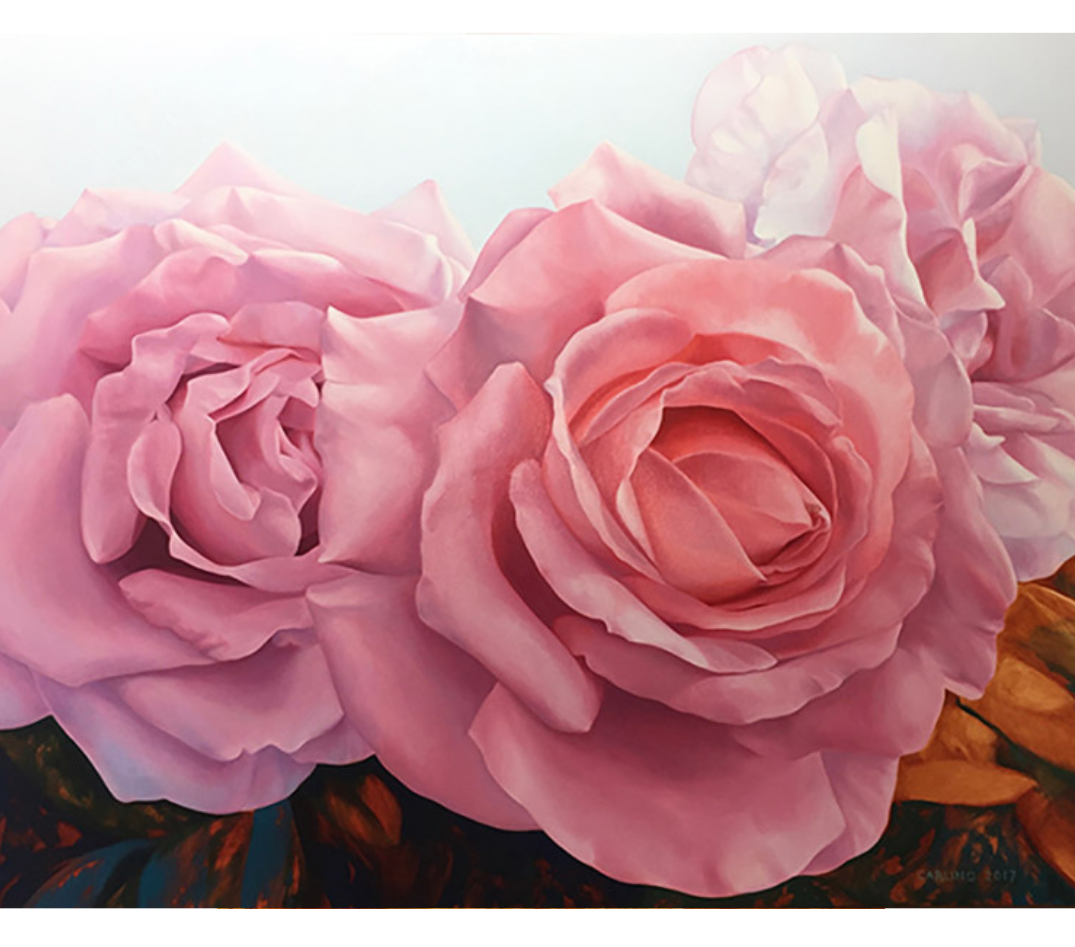 Dear one,

If you find yourself here, it means you desire to nurture your soul space, tune into the wisdom of your heart, and dive deep into the sacredness of your unique path.
My sessions are intended for those who are willing and ready to embody their true selves through self-awareness, effort and dedication. Below are some of my services, and you are always welcome to contact me if you are not sure which one may be most beneficial for you at this time, or if you want one uniquely designed for you.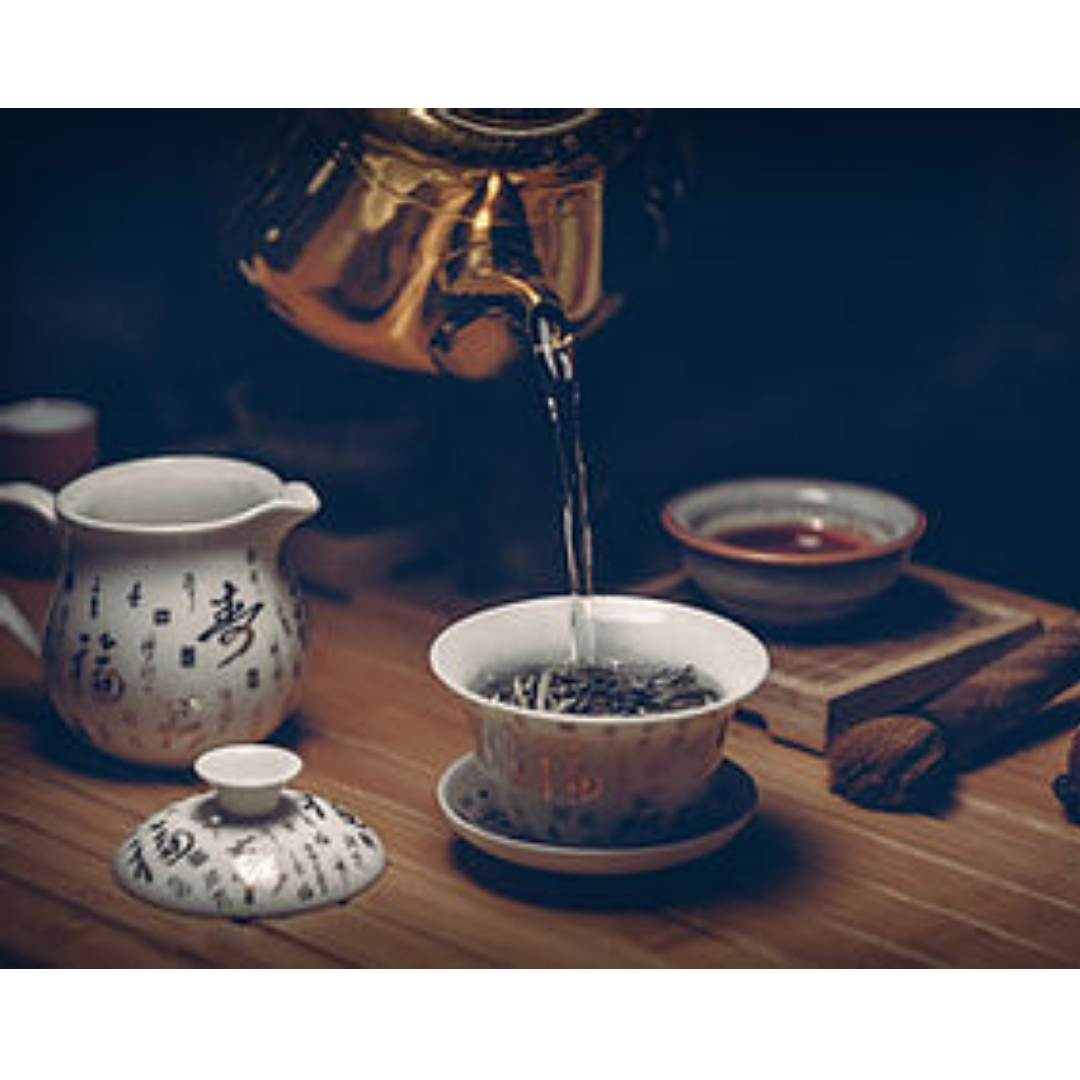 Nurture Your Soul Space Session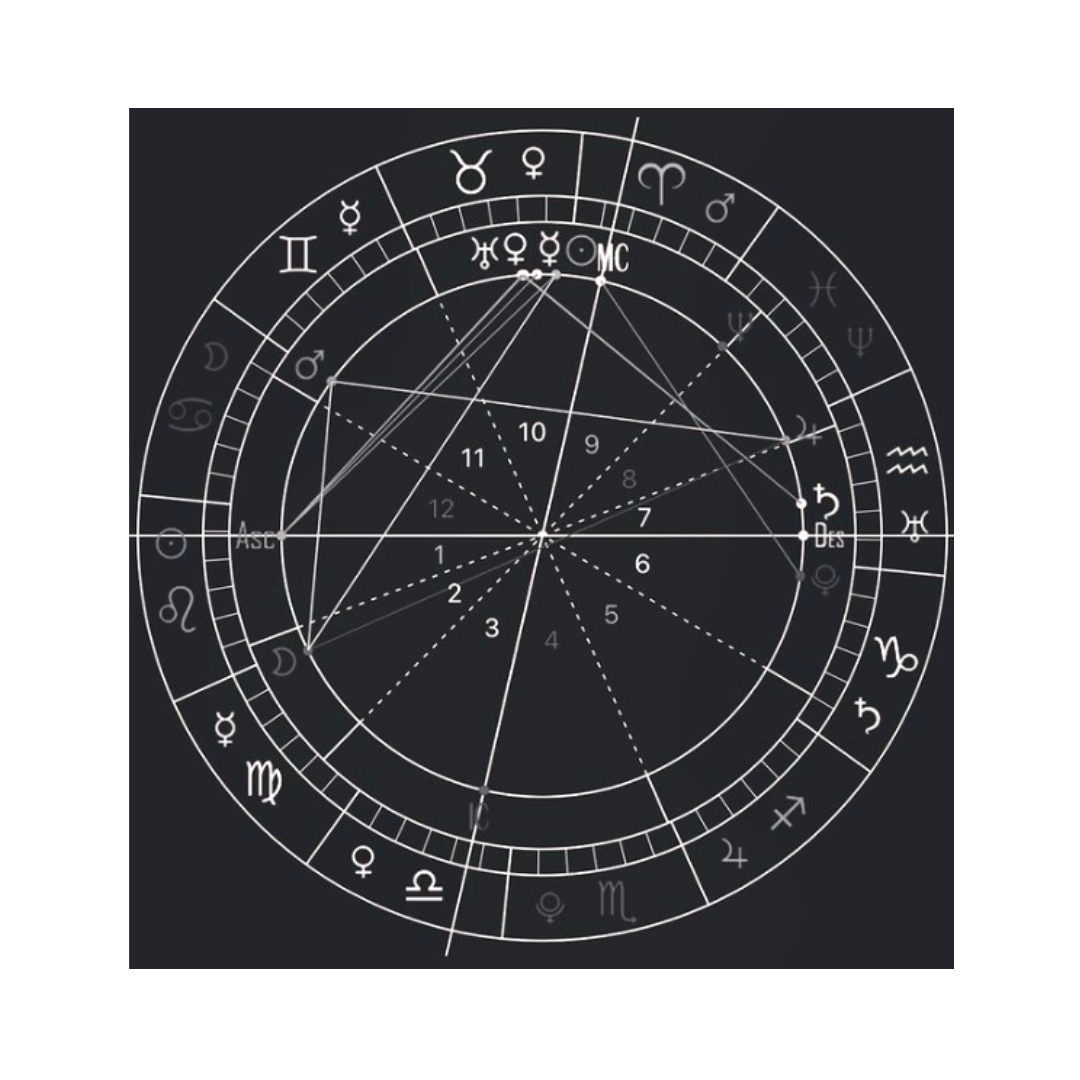 Astrology Soul Purpose Reading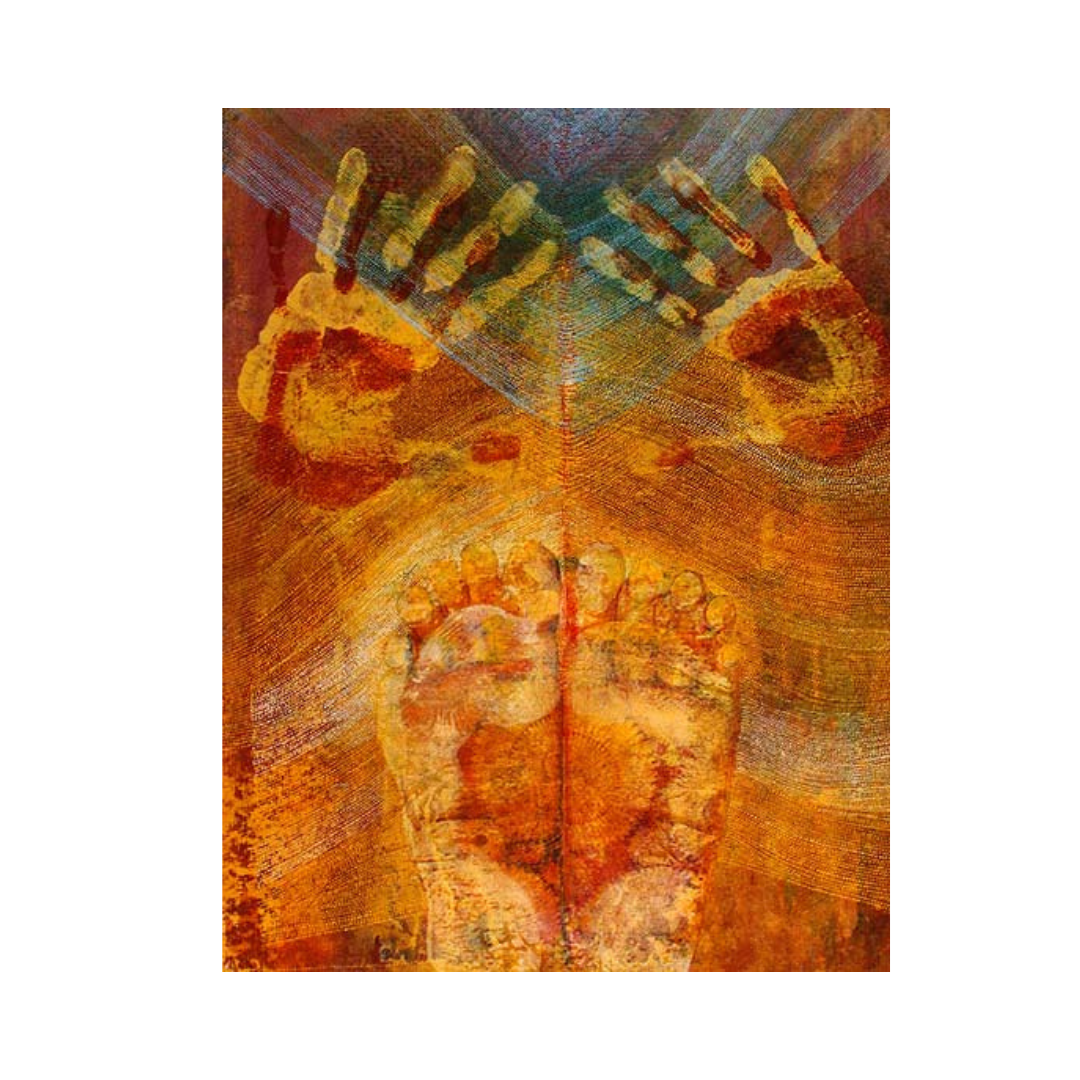 Shamanic Astrology Reading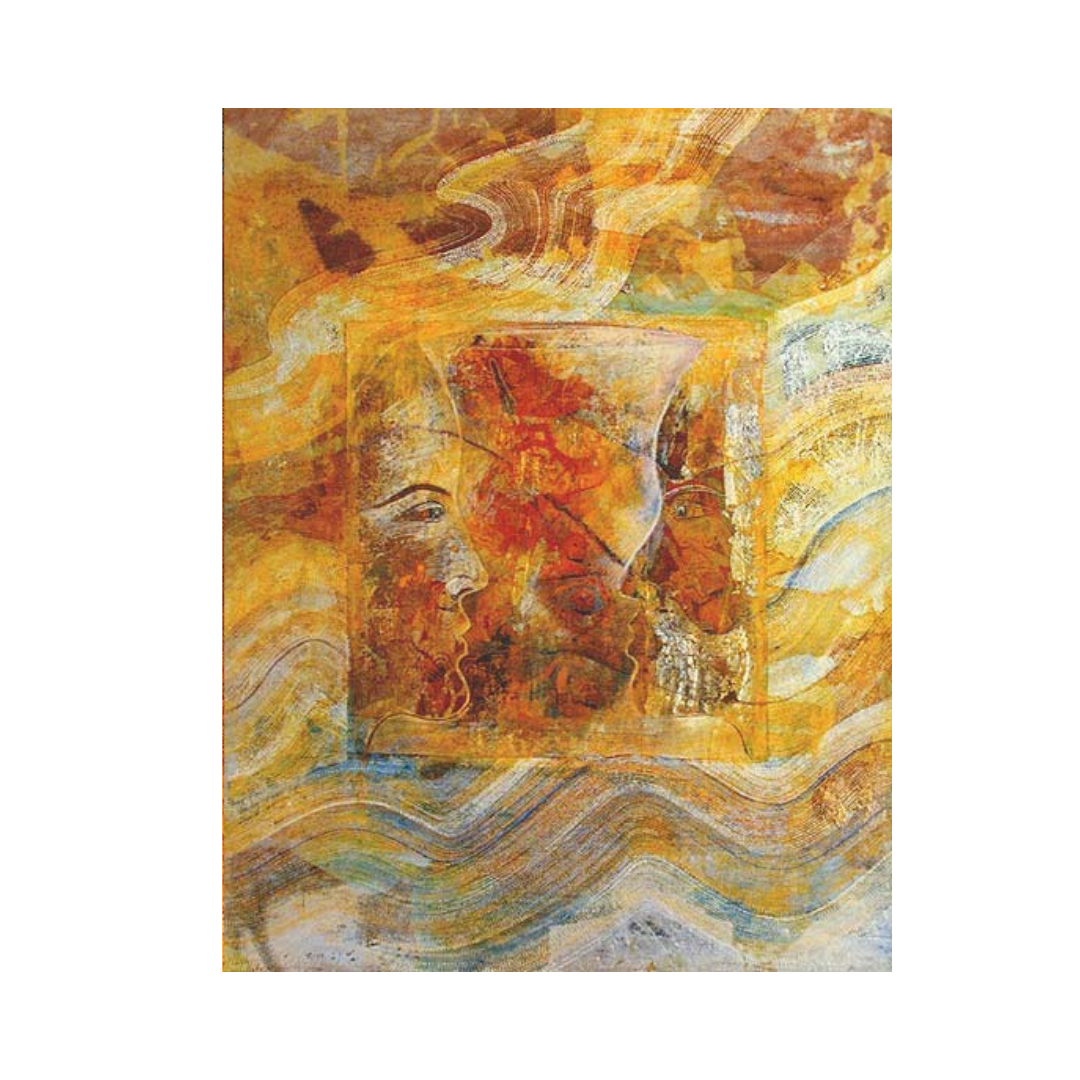 Relationship Synastry Reading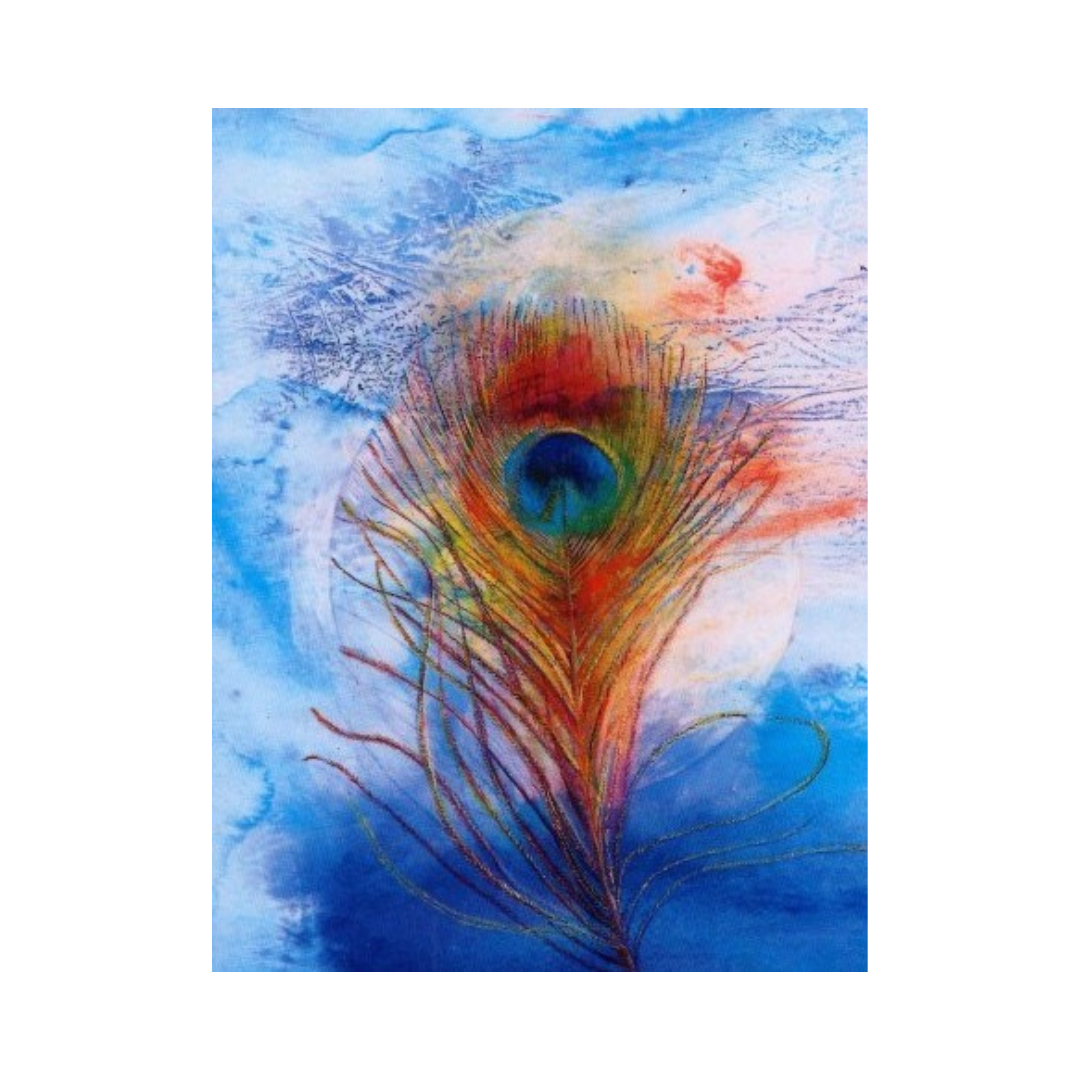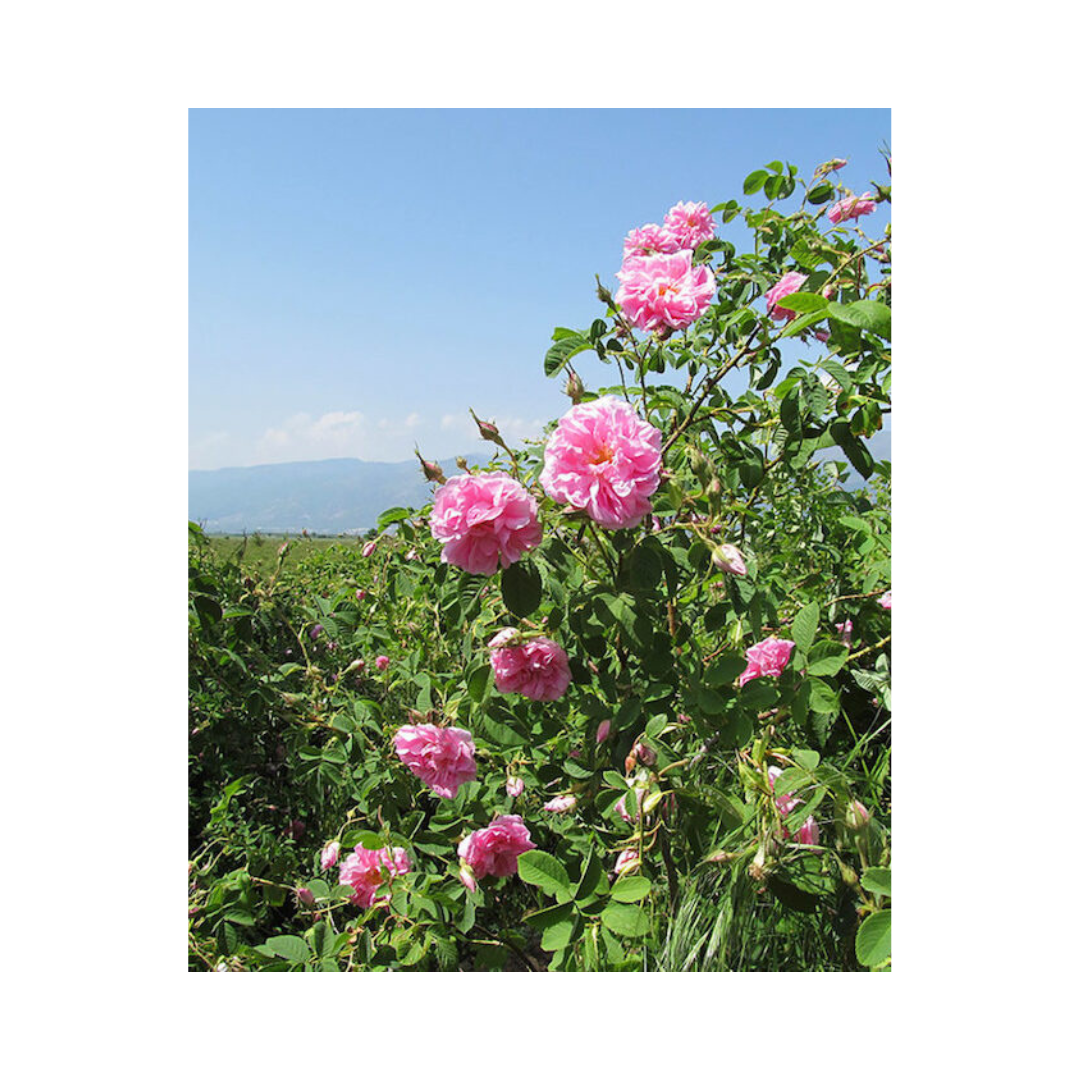 Human Design Path to Love Session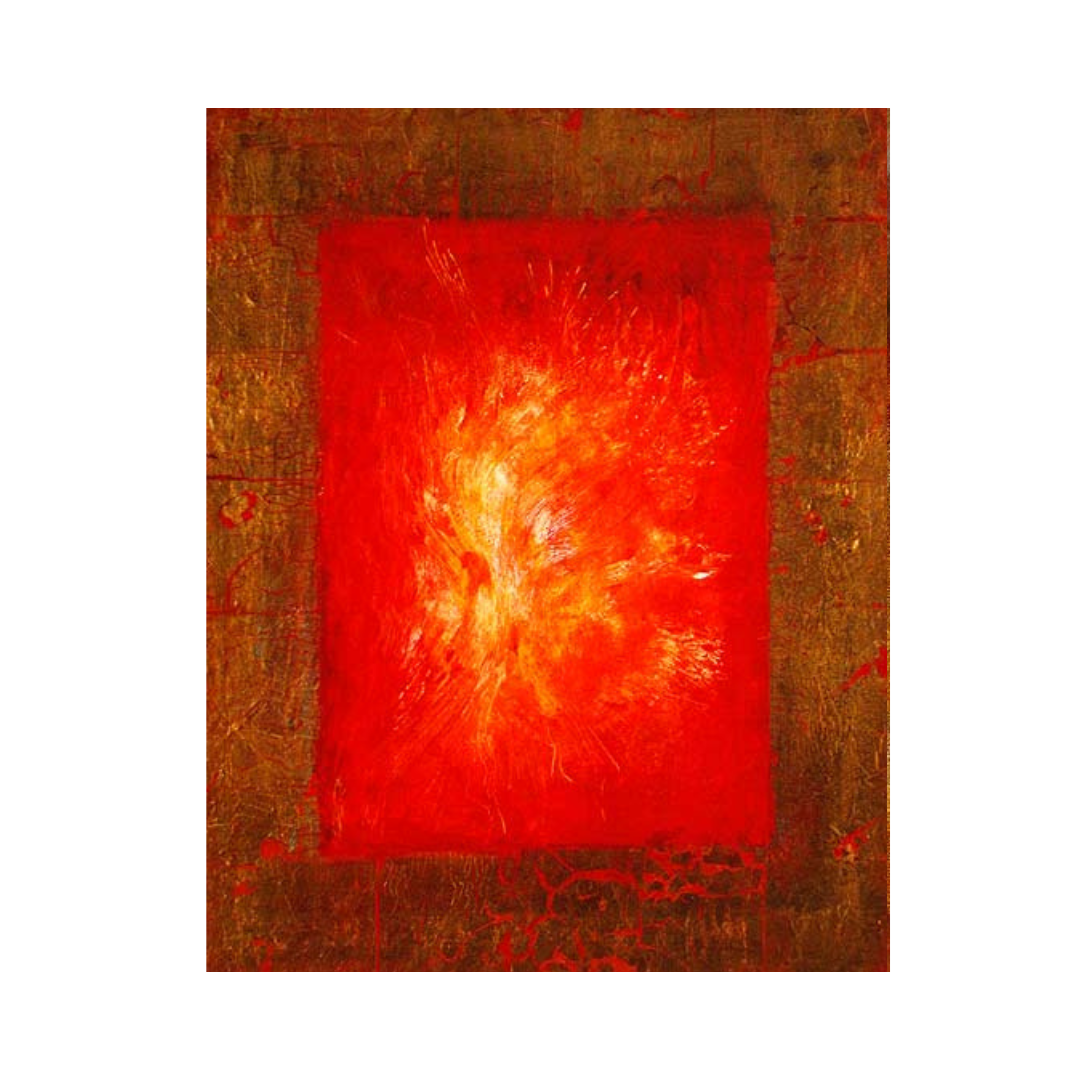 Astrology Soul Love Reading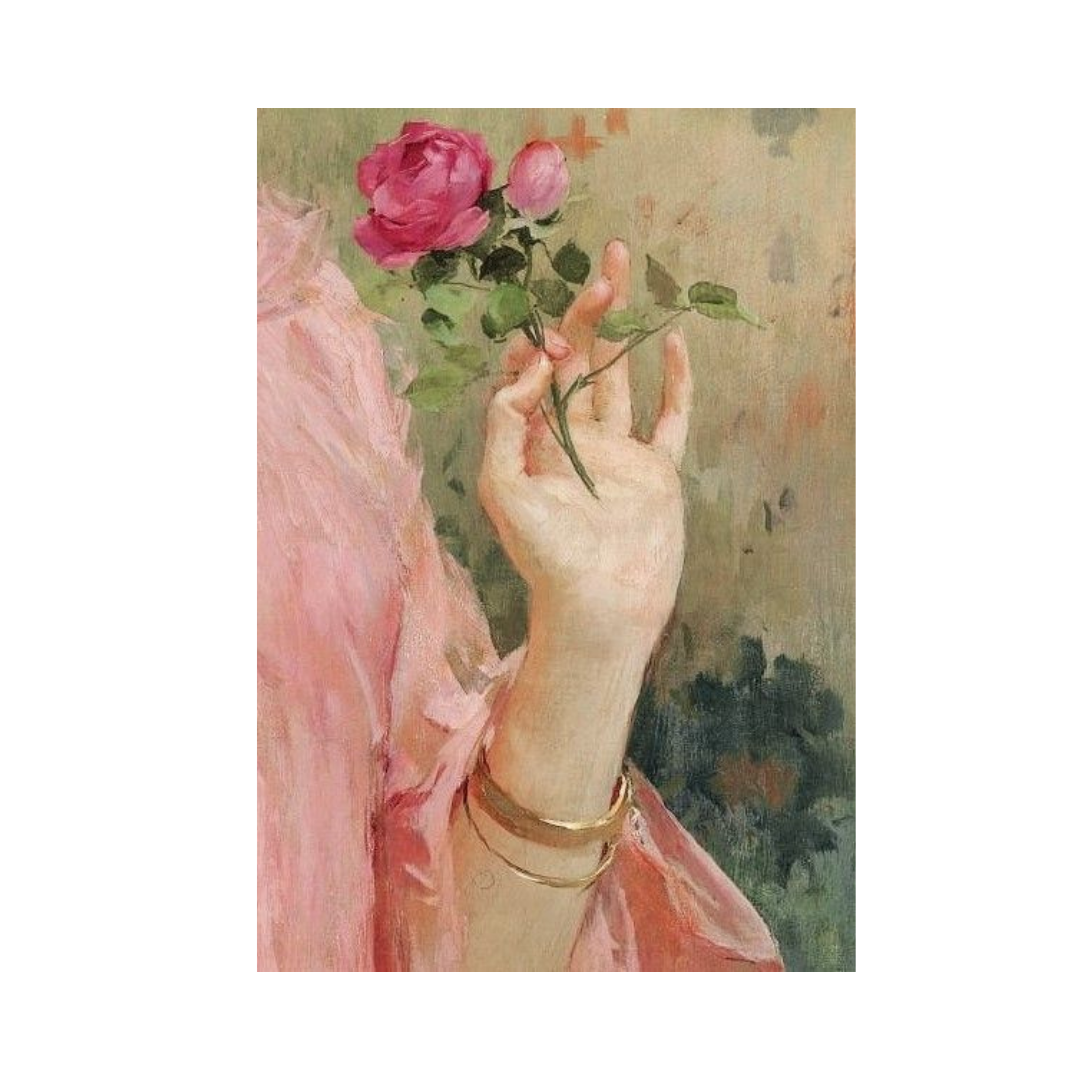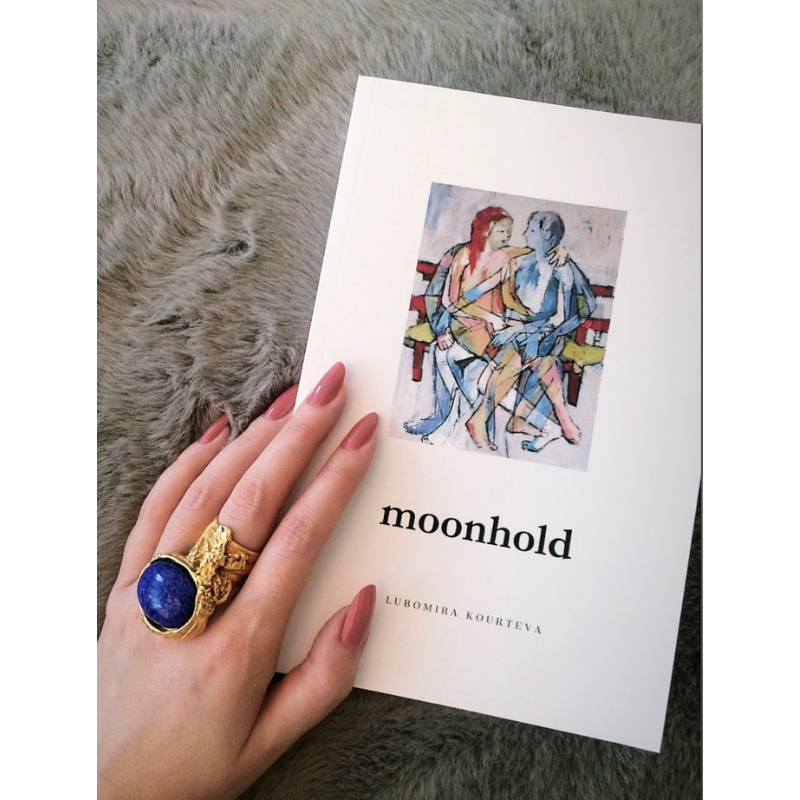 Book Price: US $22.00
Shipping (US + Canada): US $20.00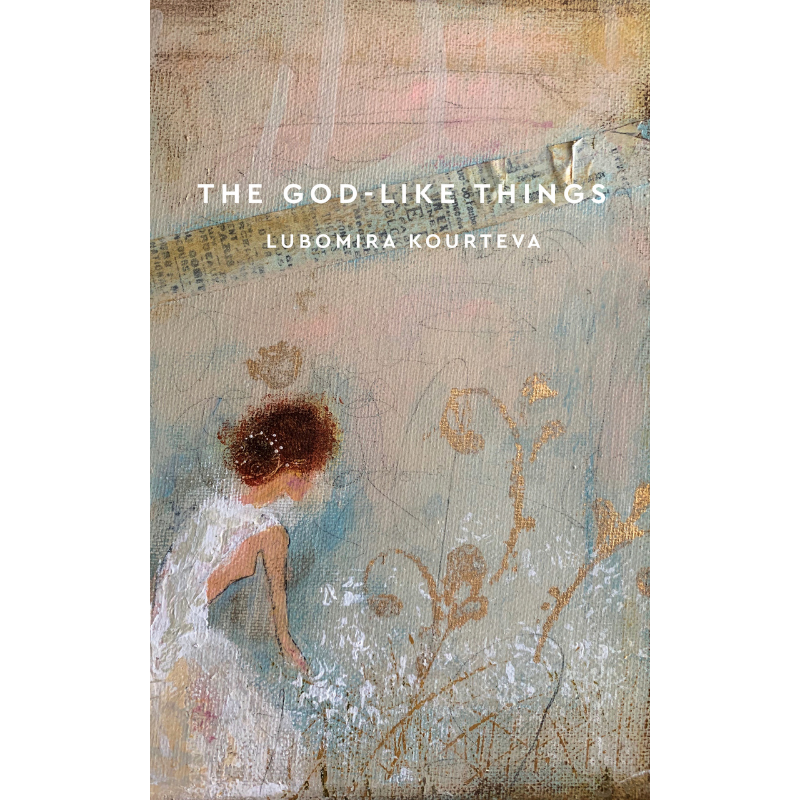 The God-like Things | January 2021
Book Price: US $22.00
Shipping (US + Canada): US $20.00
Social Start-ups & Humanitarian Projects Consultations

My philosophy and practice are based on human-centered design and integrative thinking. This requires deep understanding and empathy – as I believe that meaningful, sustainable and impactful solutions can only be built when we align empathically to the needs of the people and apply a holistic multi-disciplinary approach. I mainly focus on social entrepreneurship and projects of impact. 
Take a look at my past humanitarian projects and if something resonates, I'd love to connect and explore how we can work together to create a meaningful difference in our world.