Humanitarian and Social Entrepreneurship Collabs
Signed Copies of My Poetry Books
Courses and Lectures 
Coming Soon: Perfume Love Oils, and Bath Teas & Salts
for personal sessions, questions or to work with me.  

Nurture Your Soul Space
Connect with me one-on-one where we will discuss any topic concerning your life. Relationships, love and intimacy, self-development, how to start your business, aspects in your natal chart and how to work with its energy for your benefit, teaching lessons on spiritual matters, or just needing a supportive ear because you need someone to truly listen – I am here for you. 
These consultations are best fit for one specific question or area of life into which we'll delve further, focus on and discuss. In me you will find the empathy and care you may need, and I will offer any insights, tools, and guidance that may help you forward. Any topic is welcome and will be met with openness, empathy and understanding. I align to what you are asking and the situation you are describing, and bring forth the clarity, awareness, attunement and guidance, so that you can align with your own intentions and move forward in your desired way. 
Astrology Soul Purpose Reading
Astrology Soul Purpose Reading
Soul-centered astrology focuses on the purpose and desires of the soul, and how to fulfill them. These sessions focus on helping you discover more deeply the intentions your soul has set during this lifetime as illuminated by your natal chart. I use a mixture of Western, Vedic, Esoteric and Shamanic astrology techniques, in addition to my intuitive insights and spiritual guidance during the reading.     
We will dive into your soul purpose and path of life, your soul planet and your North-South node axis of destiny, and anything else you'd like to know. We will shed light on what energies are supportive of your intentions and how to engage with them.
As a relationship and intimacy specialist, I also offer in-depth analysis on the higher purpose of your relationships in this life and what you need to do in order to experience more emotionally and spiritually fulfilled relationships. We dive deeper into your inner beloved and invoking the sacred marriage – and how it all aligns to and supports your soul's desire.
I also offer synastry readings – offering insights into the relationship dynamics which may play out and any karmic links within the connection for deeper understanding.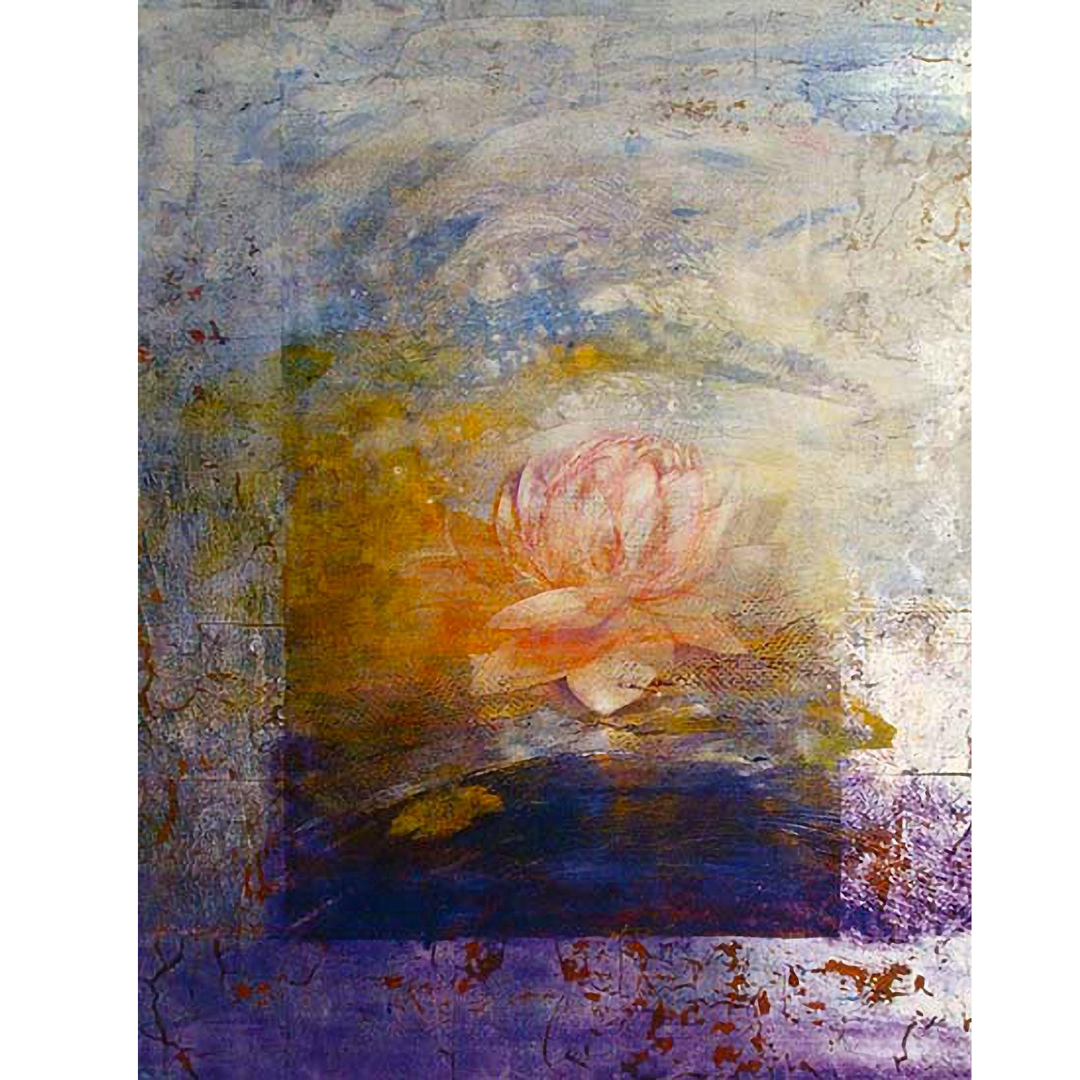 Spiritual Bath Guide + Sacred Prayer
Protection Bath: US $60.00
Attraction Bath: US $60.00
Both: US $100.00
Spiritual Bath Guide + Sacred Prayer
A spiritual bath is an ancient cleansing ritual that combines the therapeutic and esoteric properties of water with the use of sacred herbs, plants, minerals, oils, and other ingredients to dispel negativity, produce a desired outcome, promote healing, and to bring us into alignment with our higher purpose or destiny. 
Sacred bathing is a restorative practice that has been used throughout the world for many centuries and is part of the holistic healing modalities of many ancient cultures. It is a bath of not just washing/cleaning the skin – but a purposeful and ritualistic experience with the intention of purification and connecting our body to our heart, mind and soul. 
Water is one of the four sacred art elements known for psychic abilities, psychic protection, purification, holy blessing, love, intimacy, fertility, creativity, exploring our emotional depths, and connecting to our heart – which is the initiatory pathway to higher consciousness.
There are two main purposes to a spiritual bath. One is to attract love (self-love), emotional connection, fertility, creativity, fortune and well-being and deepen desire; and the other is to cleanse, protect, purify, heal, rejuvenate and remove negative energy. Spiritual baths are one of the most powerful psychic protection rituals used.
Depending on your intention, I will send you a written guide as a PDF file on how to do your spiritual bath, including a sacred prayer. 
After you make your payment, send me an email via the contact form to let me know whether your intention for the bath is cleansing/protection or attraction/self-love, or if you have paid for both. 
As these guides are custom made, it is best if you send me your date of birth, time of birth and place of birth – so that I can create your bath ritual in alignment to your natural moon cycle, phase and energy.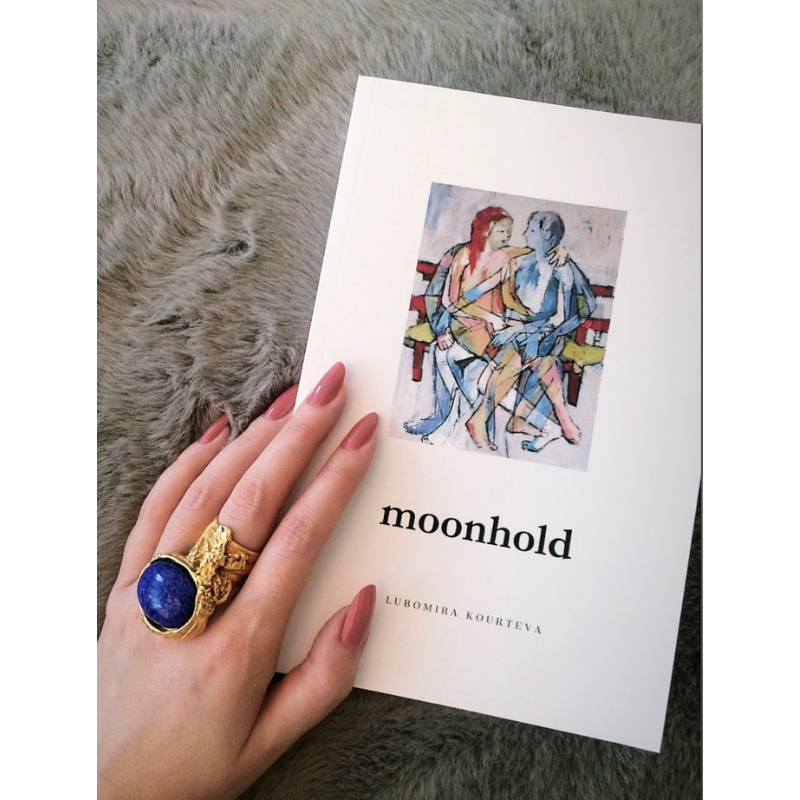 Moonhold | June 2019
Limited copies available, signed upon request.
Personally signed and gently wrapped, with intention of blessings.
Made with love.
Book Price: US $25.00
Shipping (US + Canada): US $18.00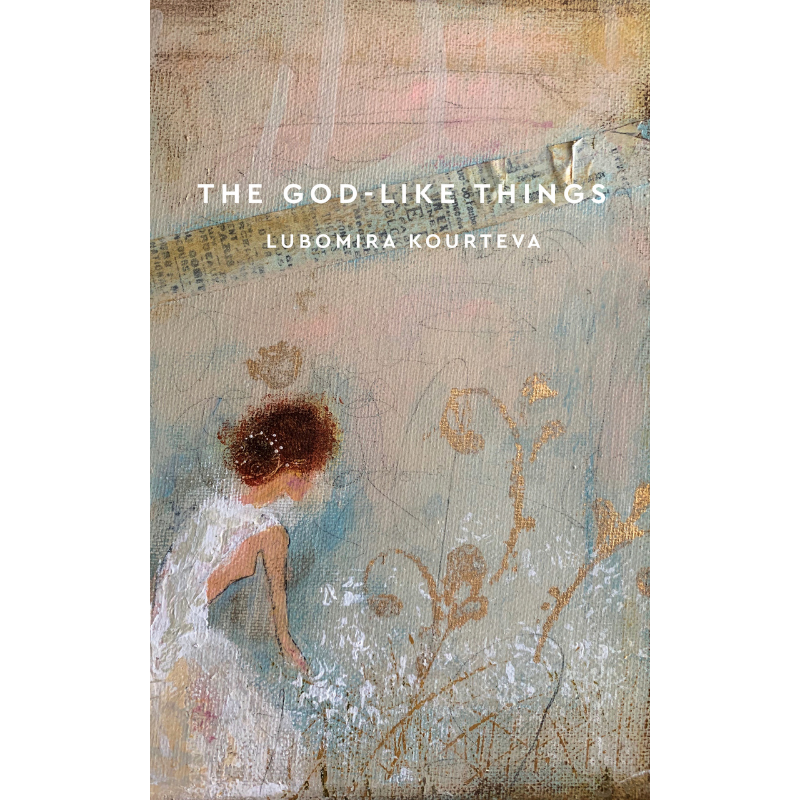 The God-like Things | January 2021
Limited copies available, signed upon request. 
Personally signed and gently wrapped, with intention of blessings.
Made with love.  
Book Price: US $25.00
Shipping (US + Canada): US $18.00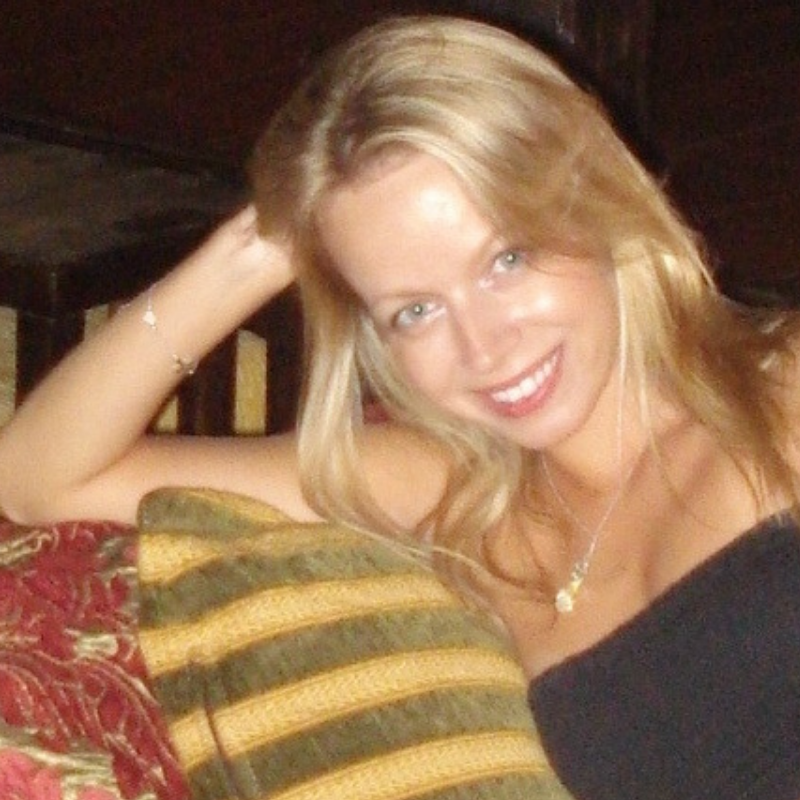 Create Impact 
My philosophy and practice are based on human-centered design and integrative thinking. This requires deep understanding and empathy – as I believe that meaningful, sustainable and impactful solutions can only be built when we align empathically to the needs of the people and apply a holistic multi-disciplinary approach. I mainly focus on social entrepreneurship and projects of impact. 
Take a look at my past humanitarian projects and if something resonates, I'd love to connect and explore how we can work together to create a meaningful difference in our world.