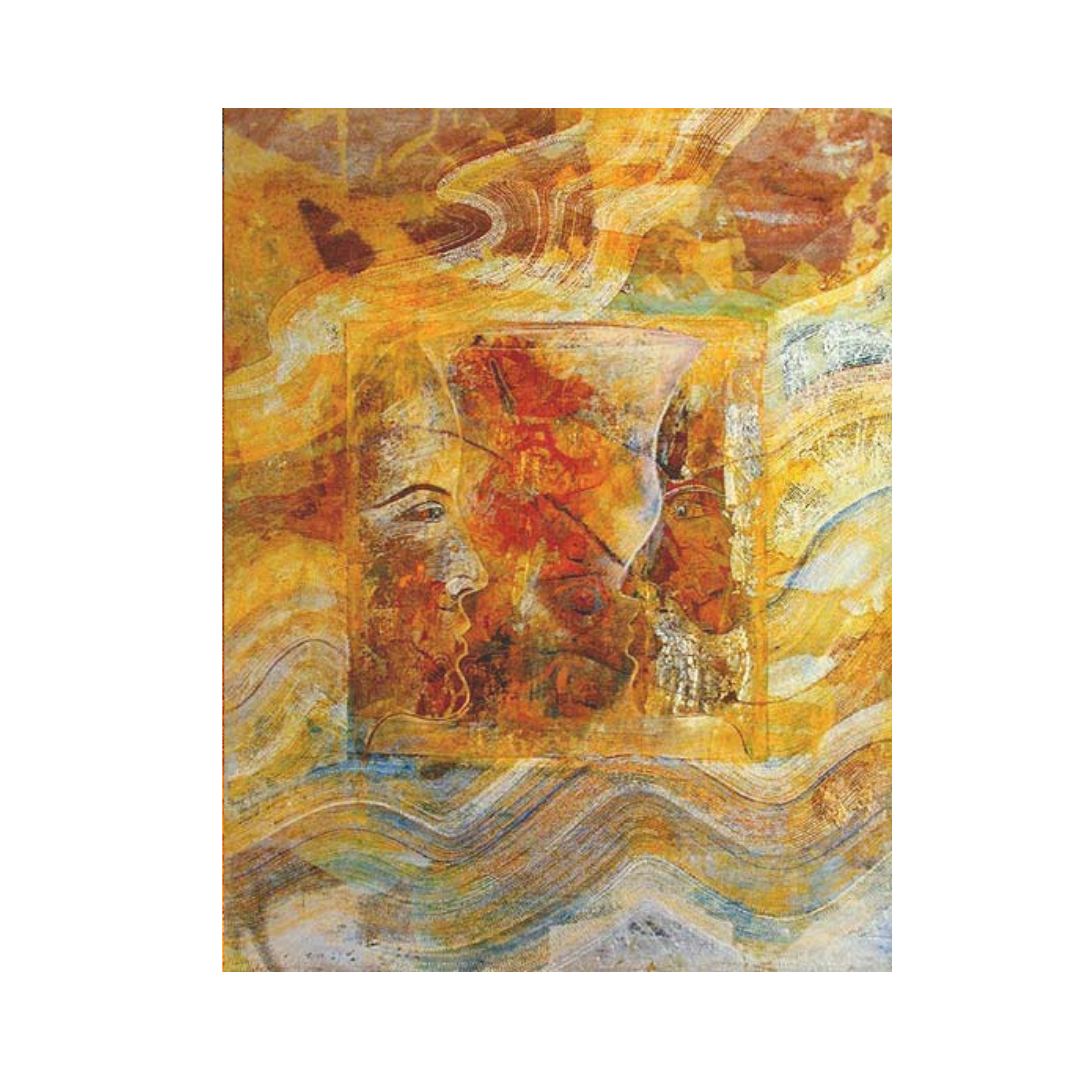 Love & Relationships: Synastry Reading
Love & Relationships: Synastry Reading
Synastry reports in astrology compare the natal charts of two people, and essentially, analyze the deeper relationship dynamics.
We look at each individual and their unique needs, and then move into the dynamics of the relationship, strengths and challenges, as well as any karmic or soul links between you. We also look at how your partner might be helping you, or perhaps limiting you, in your soul evolution as you move towards your higher purpose in this life.   
Along the way, I give you guidance on how to approach one another, resolve issues and settle the relationship into peace, and ways to fall into a deeper love, understanding and intimacy with your partner.
Synastry readings are an invaluable tool for relationships, as they allow us to get a glimpse into the inner worlds of both partners, and how their energies interact and re-shape once they bond and merge in togetherness.     
So how do these sessions work?
You make a payment through Paypal – and then send me a message via the contact form on my website to confirm that you paid for a synatry reading. In your email, send me both partners' birth dates, times of birth and places of birth. It is best to explain your situation, current relationship dynamic or any concern you have in more depth, because then it is easier for me to tune into where you are on your path, and the more details relevant to your current situation I'll be able to provide. If it is your first time getting your natal chart read, let me know.

Once you've sent me your email – I will always reply to you within 48 hours to confirm that I have received it. If you don't hear back, please know that I haven't received your email, and contact me again. Also – please check your spam or junk folders because sometimes replies end up there. 
Reports are delivered in written form, hand typed by me, and send to you via email in PDF format. Please allow up to two weeks for delivery.