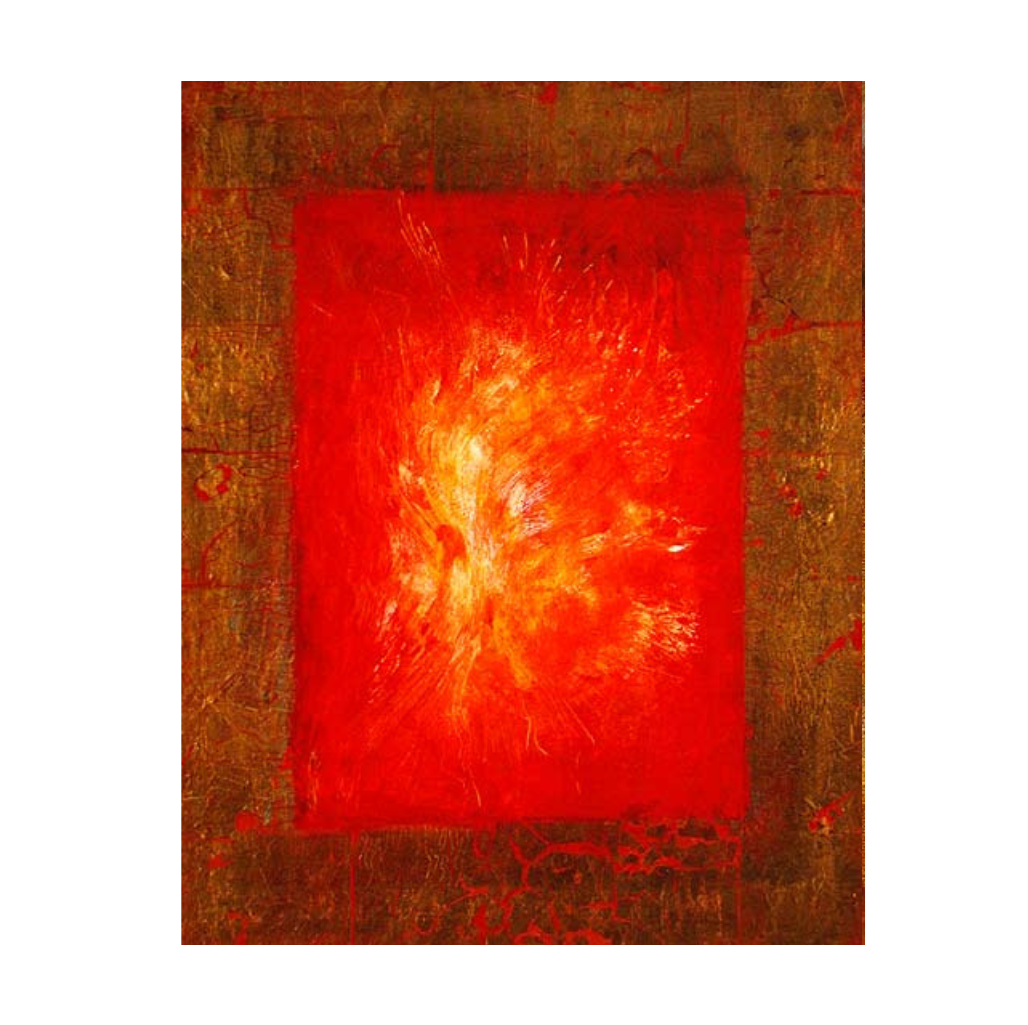 Astrology Soul Love Reading

Astrology Soul Love Reading

"I am my beloved, and my beloved's mine."
In these unique sessions made especially for you, I unveil you in the love you are, opening the doorway to your devoted sacred love life. I'll take you on a deep dive into the ancient mystical seas to gently guide you how to live wholeheartedly and wholebodily – how to live a life of love and experience your relationships more deeply and authentically. Whether single or not, these sessions are all about the art of loving – how to love and be loved.

After our initial conversation, we will begin an exploration to align you with the soul's desires of your heart, as you come into the sacred marriage within. We will begin by diving into your moon and the lineage of your soul, thereby showing you how to align within and explore your unique inner emotional and spiritual wildlands. We will then move into the higher purpose of your relationships in this life, and your soul's desire, because soulmates unite only when we walk a life of higher truth within and without. We will also explore your inner beloved and the sacred marriage within you, so that you can merge the lovers within, which will then naturally align you with the external worlds also to experience sacred relationships. We will also cover your atmakaraka and darakaraka, which show what you need to feel fulfilled, and who your soul partner may be in this life. And then we move into the realms of your beautiful Venus, her constellation or nakshatra, and her placement in your Navamsa chart, which is the chart of your soul. We will dive deeper into your Navamsa chart, and where your soul is moving towards in this life – and how your marriage aligns to that path. We'll understand what is the highest expression of your heart, and the path of love you walk in this life which is the path that is moving you towards fulfilling your soul's desire and soul growth.
All along the way, I'll be giving you guidance depending on what is relevant for you such as feminine manifestation, intimacy and awakening the sensual self, creating sacred space, harnessing sexual energy, and expressing and embodying your Venusian gifts and talents in this life. As an intuitive, I may also provide you with insights not necessarily seen within the lines of charts and natal stars. 
Please be mindful that these sessions are highly personalized and made only uniquely to you, so there is no specific template. Please know that these sessions are only appropriate if you've already had a natal chart reading, as they are specialized and we do not go over your general aspects and placements. If you want a general chart reading with me, while still wanting to dive deeply into your love life, please contact me so that we can create a session just for you incorporating both.
So how do these sessions work?
These session are highly personalized for each client and what may be appropriate for their path – there is no one size fits all. 
To book, make a payment through Paypal – and then send me a message via the contact form on my website to confirm that you paid for the soul love astrology reading.

Once you've sent me your email – I will always reply to you within 48 hours to confirm that I have received it and we'll take it from there. Please check your spam or junk folders because sometimes replies end up there. 
For astrology readings you need to know your exact birth details – date, place and time. It is also best to explain your current situation or any concern you have in more depth, because it'd be easier for me to tune into where you are on your current path.

All astrology reports are hand-typed by me and uniquely custom made to every individual. They are delivered within a week in a PDF file. 
If you have any questions, feel free to contact me!