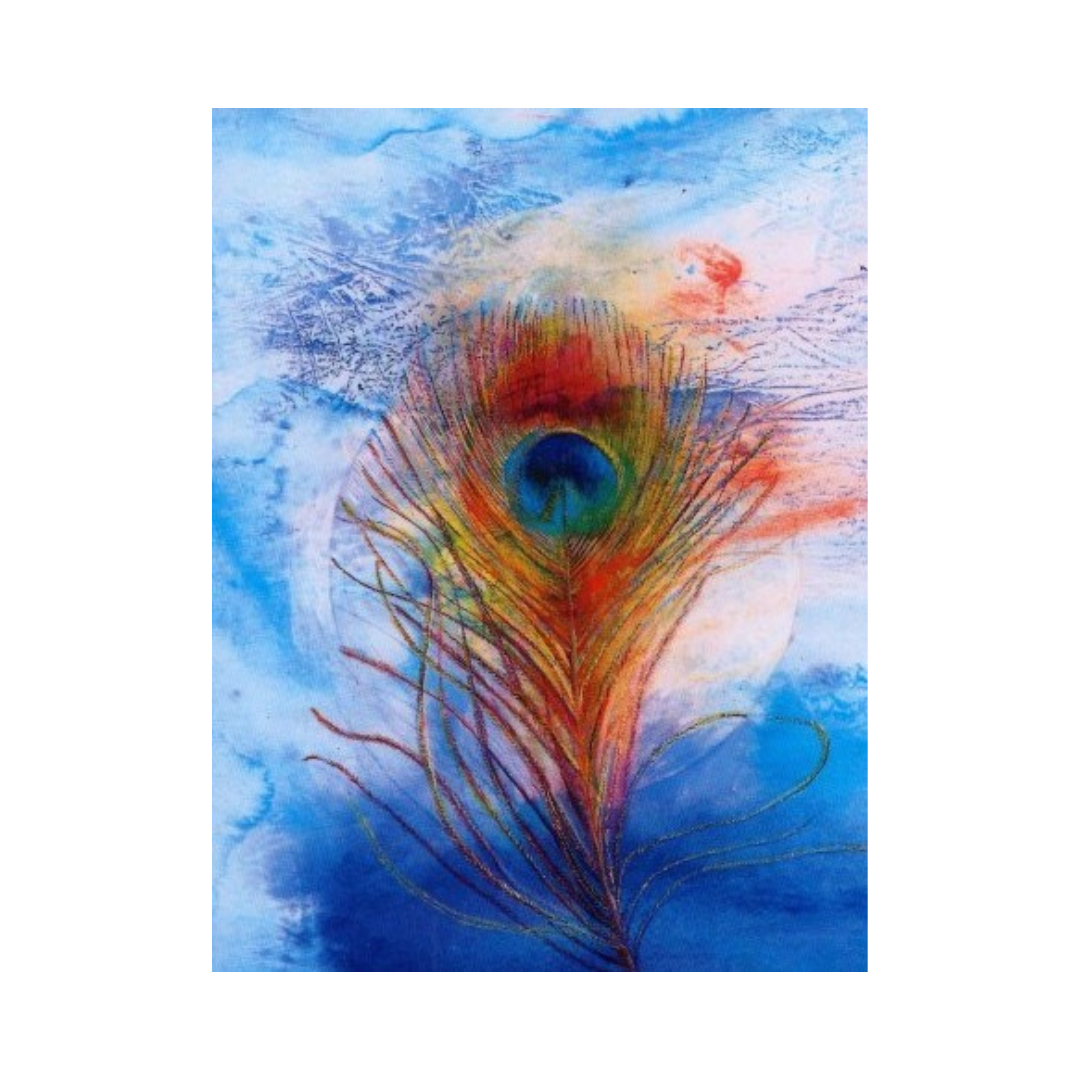 Human Design & Astro Wellness Session
Human Design & Astro Wellness Session
In these unique sessions we beautifully marry human design and spiritual moon astrology to show you what is the language of your body, how to tune into your intuition and natural flow, and how to create an environment and a life where your energy thrives and you are aligned to your inner essence.
Human design is essentially a wellness map showing us how our energy moves through the body, and what our body needs to feel greater joy, balance and wellness. It also helps us align to our true essence, so that our entire life flows easier; and how our body communicates with us so that we make the best and most appropriate decisions for ourselves.
In the session I guide you through some of the basics and fundamentals of your human design chart, such as your digestion profile, strongest sense and the environment where you thrive so that your body feels at its best; and we also look at your aura and energy profile, so that you know your unique imprint and settle into self-harmony, peace and the beauty of who you are. I also include some astrology, particularly about your natal moon and wellness techniques related to it – as the moon shows our deepest self, emotional world, lineage of the soul, connection to heart, and our body.
Learning what we truly need to feel more joy and peace within, which is unique to all of us, is one of our greatest gifts we can give to ourselves, and sets us free in self-acceptance and true self-empowerment.
So how do these sessions work?
To book, you make a payment through Paypal – and then send me a message via the contact form on my website to confirm that you paid for the human design & astro wellness session.
In your email include your date, time and place of birth, as well as your full name given to you at birth (middle names included); and feel free to share if there is something particular you need more help with in your current life, so that I can take a look at that also.    
Once you've sent me your email – I will always reply to you within 48 hours to confirm and we'll take it from there. If you don't hear back, please know that I haven't received your email, and contact me again. Also – please check your spam or junk folders because sometimes replies end up there. 
All my final sessions are delivered in written PDF form.  
I look forward to connecting with you!