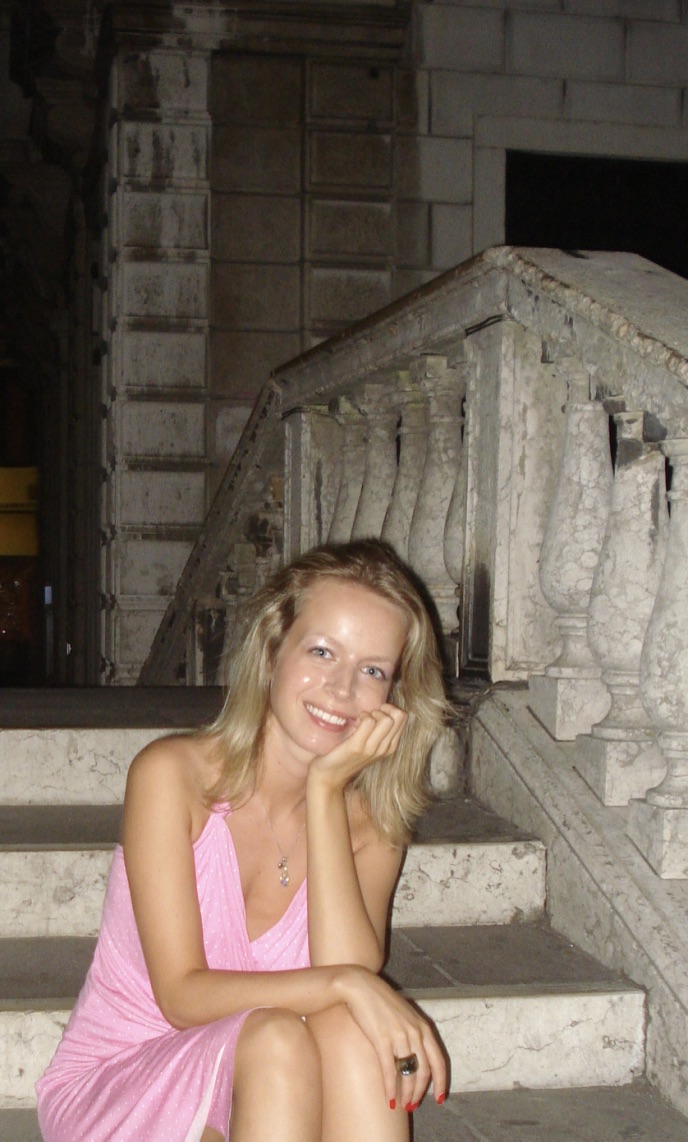 Welcome to my space and thank you for being here.
My name is Lubomira, meaning love 'lubov' and peace 'mir'. Having lived across three continents, I am a Bulgarian-Canadian writer, spiritual guide, astrologer, holistic wellness practitioner, humanitarian, and author of poetry books Moonhold (2019) and The God-like Things (2021).
I am the creator of Art of Love, my publication and initiative dedicated to deepening our human connections, so that we lead more spiritually and emotionally fulfilling lives; by exploring the wisdom and secrets of our ancestors, and unveiling the beauty beyond the veil and within ourselves.
About Me, read here
Art of Love, read here
Photography, Videos + Audio, here
Books, read here
Poetry, read here
Humanitarian Projects, read here
My Offerings, here
Contact me, here
"Our greatest adversary is forgetfulness; forgetting our heart, inner truth and ability to love. No matter what has happened in our life, we all have, at least once, been touched by love; by tenderness, compassion, trust, faith, hope and generosity. It is love, and only love, that is the common denominator of everything. That's the greatest magic of all, the greatest meaning of all, the greatest reason for all."
~ Lubomira Kourteva, Art of Love   
No Results Found
The page you requested could not be found. Try refining your search, or use the navigation above to locate the post.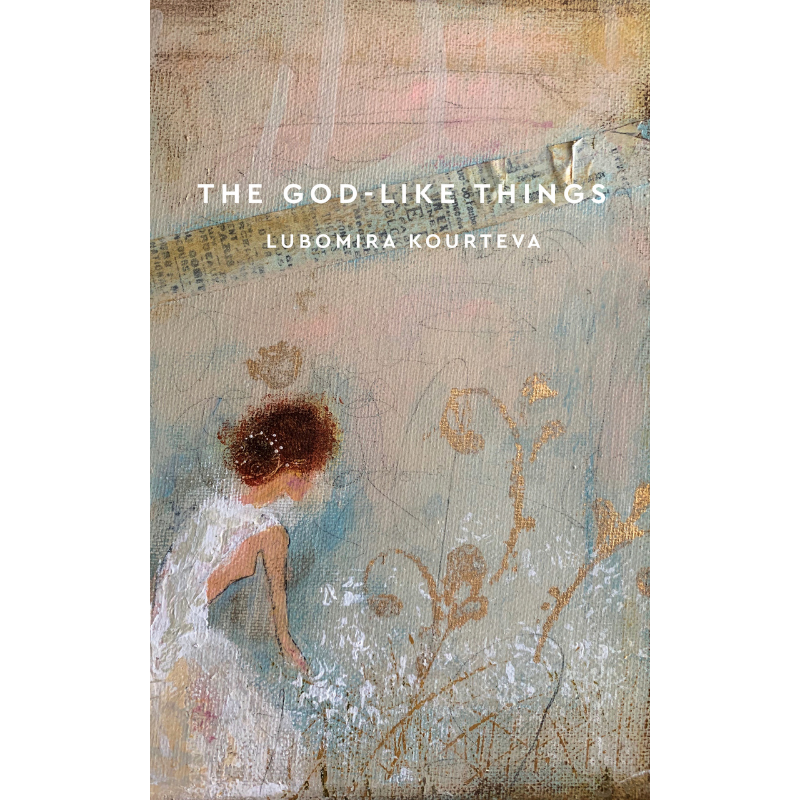 ❝Lyrical, brilliant and truly unforgettable. This a profound book, which is deeply emotional and moving. There is an intimacy and closeness while you read the poems and so it feels like it is a part of you, like an intimate diary. She is truly a gifted writer with a finely attuned sensitivity and poeticism; her empathy and heart are what humanity needs. There is an aura that is very mystical, romantic and ethereal in her words that wraps around you and doesn't let go. Her words reveal us, see us, desire us, and she not only reflects the world but she continuously transforms it — both tender and illuminating, enormous and resounding.❞
– Lia Catani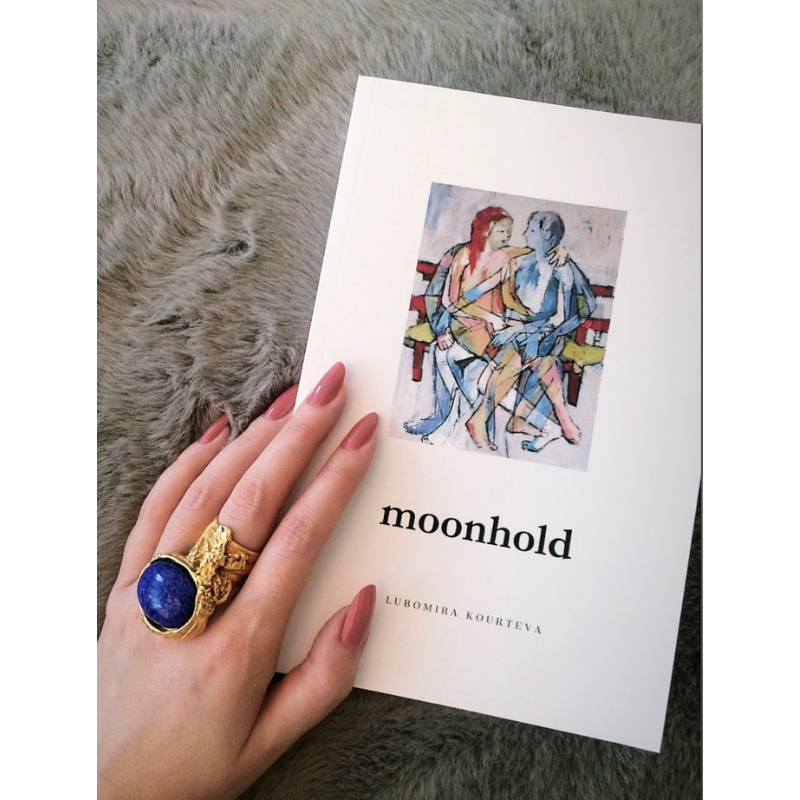 ❝A truly beautiful and masterful collection of poems. Beautifully rich and layered; lyrical longer pieces exploring love and separation are woven together with little pieces of heart and soul; the very ribs from the author's own chest. The tension with which heartbreak is held by hope is exquisite; and told delicately, with profound and kind wisdom. The story gathers around the reader and I think will always be a part of us. I feel quite bereft now it's finished and sit feeling strangely alone without its accompaniment.❞
I love what I do, I love to create and to contribute, and if you would like to support me and my work, you can share my Art of Love articles and poems, buy my books or donate some magic coins in my hat on Paypal. By supporting me, you allow me the freedom and ability to be even more creative and contribute with more products/projects. All proceeds go towards expanding my work made of love, including my humanitarian projects, publishing books and creating content such as courses and holistic programs.
Your support means so much to me! Thank you wholeheartedly!
Much love & peace,
Lubomira