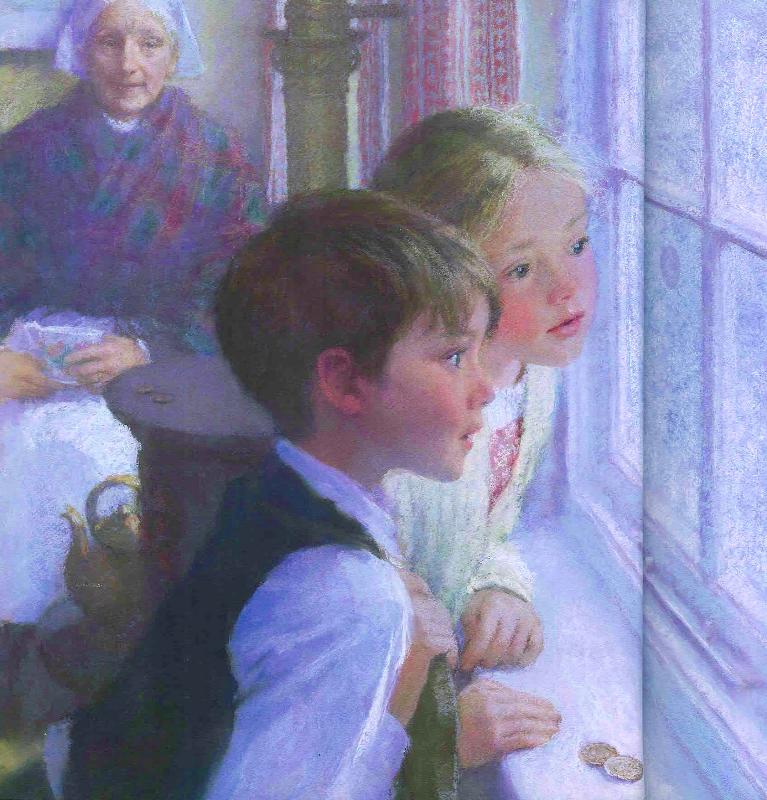 Every afternoon at three o'clock I'd sit on a yellow couch. My grandmother would pour me some tea and play the vynil record so that I'd listen to fairy tales while she did her work. It's funny how some moments become snapshots – like polaroid photos. They stay forever in our minds.
That moment when I sat on the yellow couch listening to hear my favourite fairytale of all, The Snow Queen by Hans Christian Andersen – is one such polaroid forever for me.
It's a story about a boy and a girl. They have a rose garden on the rooftop. It's a story about love. About trust and belief. About perseverance. And the power of the heart.
And the magic woman said,
"Yes, I can tie all the winds and storms with a single thread. But I canno give her any greater power that what she has already. Don't you see how strong that is? How men and flowers and animals serve her, and how well she got through the world, barefoot as she is? She cannot receive any power greater than she now has, which is held in her own purity and innocence of heart. It is only this love that can defeat snow kingdoms and melt the ice from Kai's heart. And even with all my magic bow to such power."
There is no greater power than our heart; the innocence and purity of love. And just like Gerda, we don't always know where we are going. There is too much unknown but we decide to walk anyway. Our feet will get tired and we'll feel lost and discouraged. There are too many questions our mind will ask and we will not have the answers. But that's okay. We will figure it out along the way. There is an invisible kingdom waiting to guide us.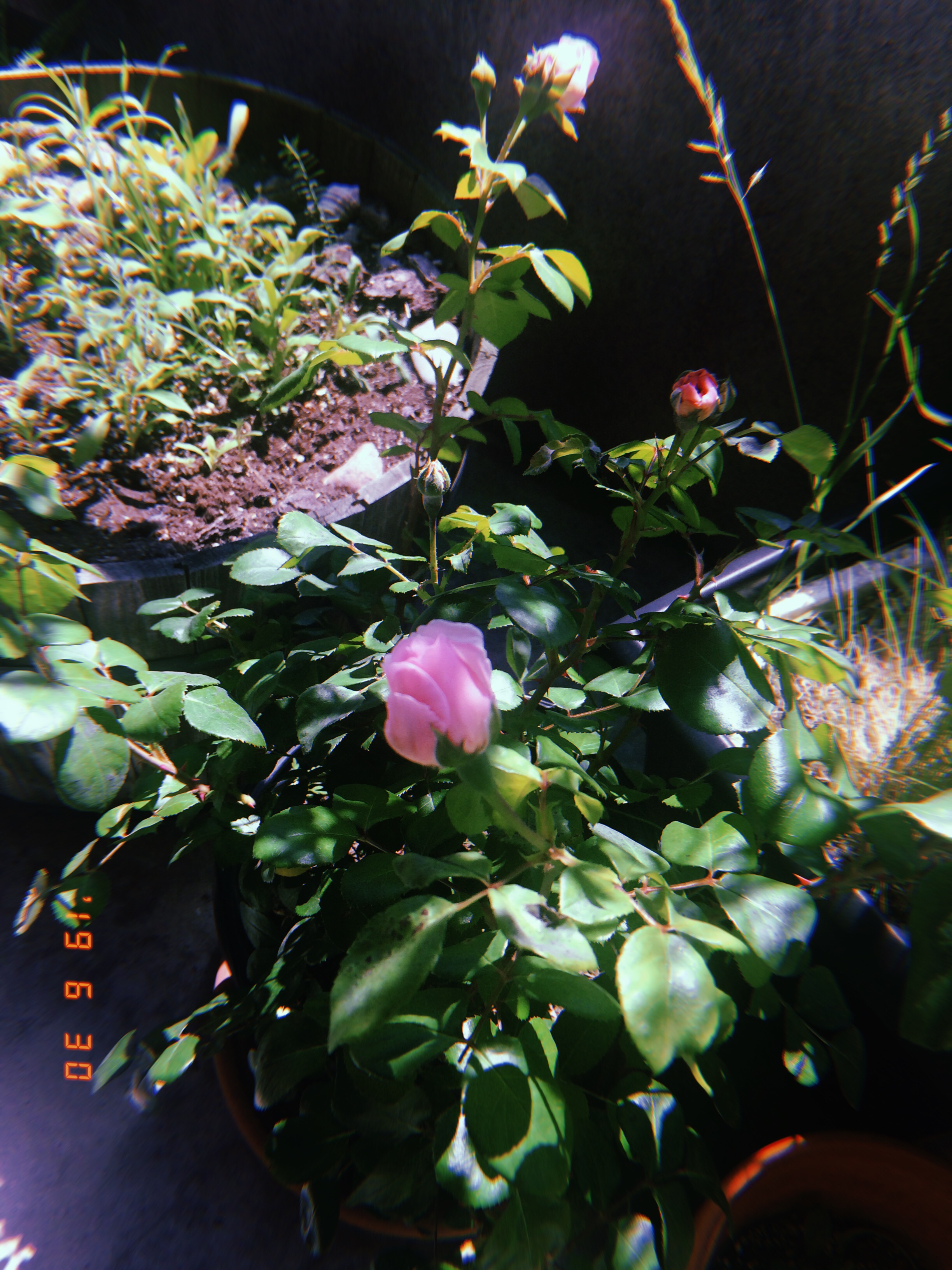 Not everything will be good. Not every person we meet will have the purest intention. Not every person is meant to stay. Not everything is as it seems. But when we protect the love in our heart, we will get to where we are supposed to. And may be it will not look the way we thought it would. But if there is one thing I know for certain, it is that love always fulfills its only desire to love.
The warmth of love melts away all ice. 
There is magic everywhere. But the only way to see it is to experience life in its deepest wisdoms – to recognize the love in its tiny (often disguised) moments. Moment to moment magic will unfold. 
To this day, I have this fairytale, now as an old cassette tape. I still love it as much as I did. The illustrations above are from my book The Snow Queen sitting on my shelf at this very moment as I write this. And I love roses as much as I've always loved them. I've become my own fairy – making my dreams come true – walking the unknown trusting, believing. And here are my garden wild roses photographed. Each time I look at them as if they are magic. And so they are.