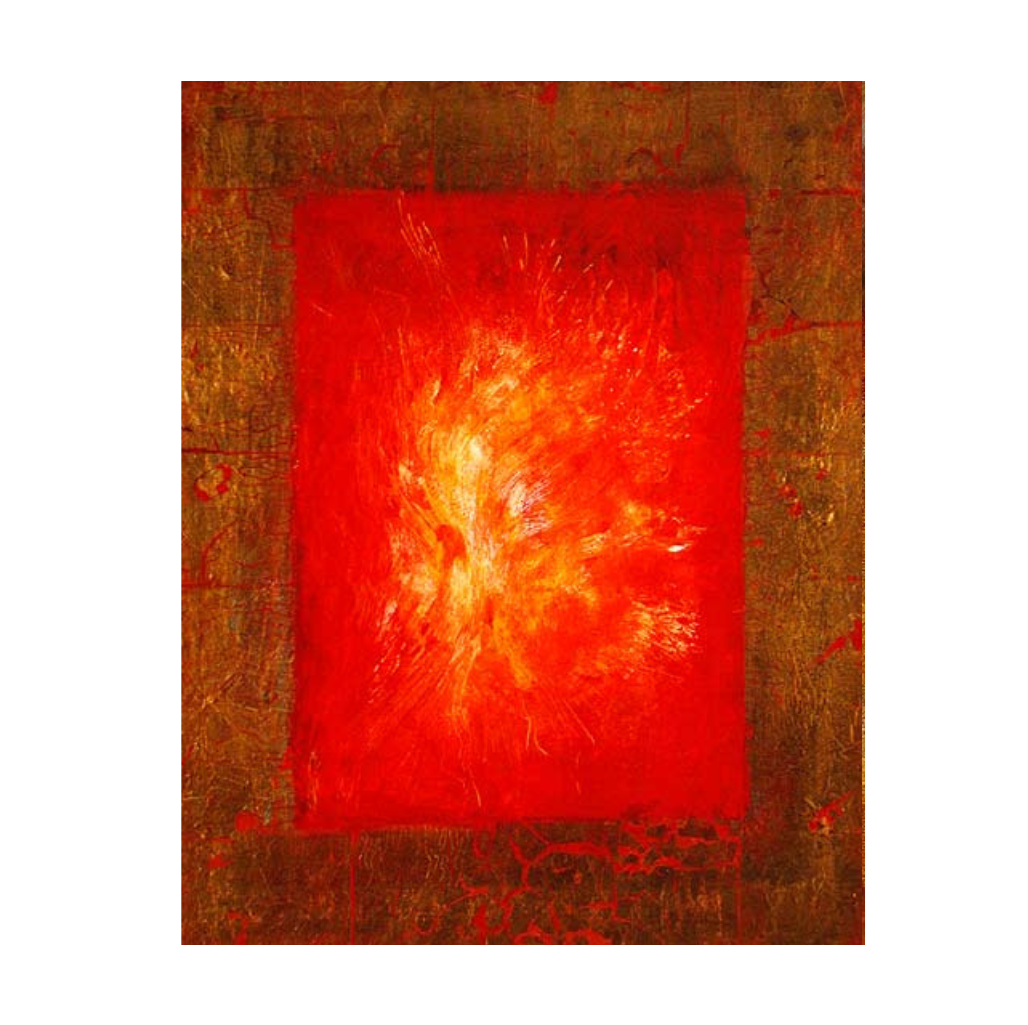 "I am my beloved, and my beloved's mine."
In these private sessions, we work closely together to unveil you in the love you are. I'll take you on a deep dive into the ancient mystical seas to gently guide you how to live wholeheartedly and wholebodily – how to live a life of love and experience your relationships more deeply and authentically. Whether single or not, these sessions are all about the art of loving – how to love and how to appreciate.

After our initial conversation, we will begin an exploration to align you with the soul's desires of your heart, as you come into the sacred marriage within. Please be mindful that these sessions are highly personalized and made only uniquely to you, there is no specific template.
Depending on what you are interested in and what you may need most at this time in your life, some topics that we may be exploring are: sacred relationships and how to build them; feminine embodiment; sacred space; the feminine mysteries, feminine energy and manifestation; feminine communication and how to communicate better in relationships; intimacy deepening; initiating a man emotionally; the spiritual secrets of sexual energy; awakening the sensual self and our creative heat underground; purification techniques; the art of devotion and living a life of prayer; heart connection and emotional healing; embracing the feminine longing and ability to trust; secure attachments in relationships and intimacy; shadow dancing and meeting the inner beloved; feeling our feelings, alchemizing emotions and making them our greatest allies on our path.  
The sessions are usually divided into 3-4 separate sessions, usually once a week, to give you time to go through the information and discuss any questions you may have along the way.
So how do these sessions work?
These session are highly personalized for each client and what may be appropriate for their path – there is no one size fits all. 
To book, you make a payment through Paypal – and then send me a message via the contact form on my website to confirm that you paid for the sacred beloved session. We'll take it from there together. 
Once you've sent me your email – I will always reply to you within 48 hours to confirm that I have received it. If you don't hear back, please know that I haven't received your email, and contact me again. Also – please check your spam or junk folders because sometimes replies end up there. 
All my final sessions are delivered to you in written PDF form, including the topics we've chosen to delve deeper into as well as all exercises and practices for you to apply in your life. Our interactions throughout are via email.
I look forward to connecting with you, dear heart!