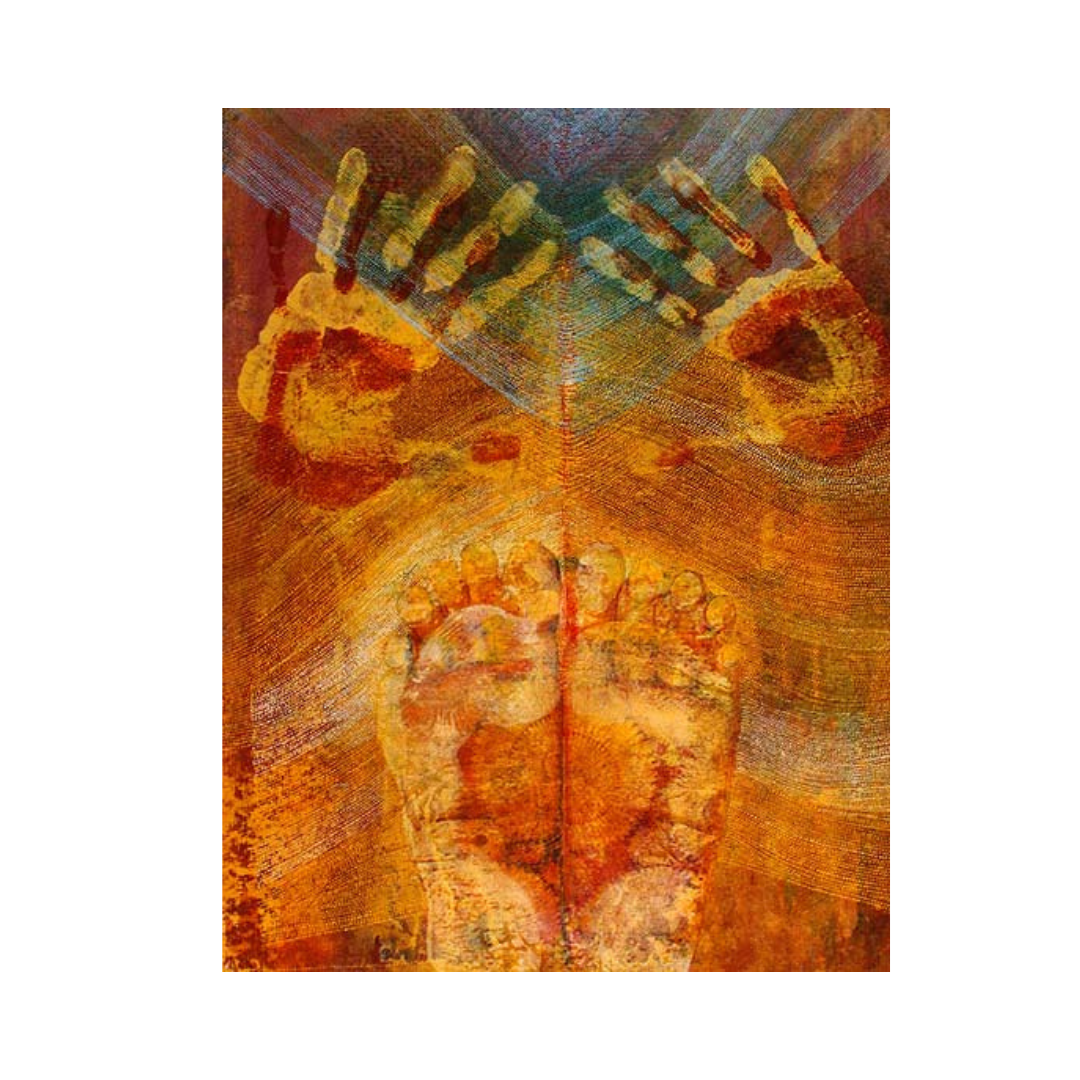 Shamanic Astrology Reading
Shamanic Astrology Reading
Shamanic astrology is soul-centered astrology focusing on the evolutionary pathway of our soul and our lineage. It offers a unique perspective on our natal chart and planetary placements allowing for a deeper understanding on the higher purpose and desires of our soul, and how to fulfill them walking a path of inner truth and wisdom. 
We will begin the report by tracing the lineage of your soul and the gifts you've come into this life with by analyzing your Moon; we'll then move into the pathway of your life and how it is leading you towards your soul's purpose opening the door of your Ascendant; and we'll tie it all with your Sun energy of the fires that will bring your desires upfront.
Next, we will dive into love and relationships: the higher purpose of your relationships and how it is aligned to and helping you expand on a soul level thereby reaching your soul's desire; your Inner Beloved as shown by the eternal lover's dance between your natal Mars and Venus; and how to come into the magnetic center of your heart through the Sacred Marriage – the Eden, in the heavens of our hearts. 
So how do these sessions work?
You make a payment through Paypal – and then send me a message via the contact form on my website to confirm that you paid for a Shamanic astrology reading.

Once you've sent me your email – I will always reply to you within 48 hours to confirm that I have received it and we'll take it from there. Please check your spam or junk folders because sometimes replies end up there. 
For astrology readings you need to know your exact birth details – date, place and time – which you'll share with me in your follow up email after we connect. It is also best to explain your current situation or if you have any concerns, because then it is easier for me to tune into where you are on your life path. If it is your first time getting your natal chart read, let me know.
All astrology reports are hand-typed by me and delivered within a week in a PDF file. 
If you have any questions, feel free to contact me!