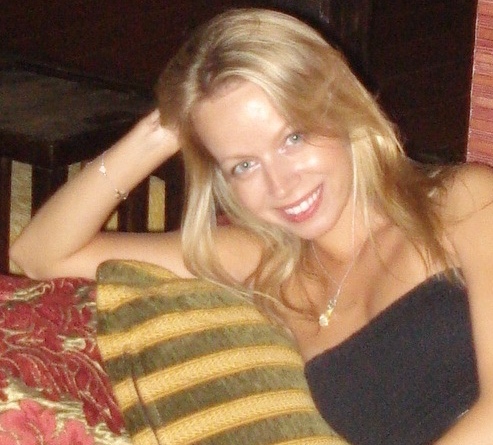 I know how it feels, so I'll support you.
I know what it takes, so I'll make it happen.
FIND YOUR UNIQUE VOICE
ART/PHOTO/MUSIC/FILM COLLABORATIONS
CONTENT CREATION
AUTHOR SERVICES
COMMUNICATE YOUR STORY EFFECTIVELY AND MEMORABLY
RESEARCH & STRATEGY
IN-DEPTH PUBLISHING GUIDE & CONSULTATION

 
With 6+ years of professional writing, consulting and human-centered design experience internationally, I offer many services for creative projects, storytelling and program development. All are:
Tailored specifically for your unique needs and creative project
My empathic reception allows me to deeply understand your individual needs and I'll also support and guide you holistically every step of the way
My only intention is for you to remain true to yourself & bring your creation to life
Examples of services include:
Project Development – My philosophy and practice are based on human-centered design and integrative thinking. This requires deep understanding and empathy – anything that I create starts with understanding and aligning to your unique needs (and the people for whom it is created) so that a real impactful solution is designed. Business, as well as life itself, is holistic and integrative. All sides must be considered, including research, marketing, strategy, finance, behavioural analysis and distribution. I mainly focus on social entrepreneurship and projects of impact. My intention is to create sustainable solutions – and guide you how to make the best decisions for your goals and needs – for maximum growth, impact and engagement.
Artistic Collaborations – All creative expression including art, photography, music, film, architecture and poetry are just our tiny human attempts to shape feelings and moments into something tangible – something heartfelt and memorable. I love artistic collaborations because while I know words can be limiting – words are also very impactful as they carry a vibration and offer something different. And as a dancer since a young age, I've always been involved with the creative arts – so it'd be my absolutely pleasure to collaborate with you and make some magic!
I created the Artist Bio for Californian renowned artist Shelly Franz, click here to view.
Content Creation – I understand your needs and design accordingly. I want the work to communicate your intended message and resonate with your audience. I'll make it unique, authentic, memorable and impactful.
Brand Copywriting – You have a general idea and materials for me to work with.
Creative Writing – You are looking for something unique and tailored made.  
Creative Coaching & Mentorship – I work one on one with you, guiding you along the way, specifically tailored for your needs. 
Coaching – You have a general idea of what you want to pursue (start-up business, book, or any venture).
Mentorship – You feel lost and confused not knowing where to begin or not sure what is your passion/path. 
Book Creation & Author Services – Writing a book is a lot of work – it demands time, effort and dedication but most importantly, it is our own very special creation – it means a lot to us. I can help you with all the details so that your beautiful creation is as you want it to be! There are also many decisions to be made regarding the publishing and business side of book creation – I can help you with that while being the encouragement and support by your side – I know how it feels and I know what it takes. I can work with you on idea brainstorming, type-setting, distribution channels, in-depth publishing guide and marketing outreach strategy.
Fill out the form below to get in touch – I look forward to working with you!
Not sure if there is something I can help you with – no problem, send me a message and we'll have a chat!