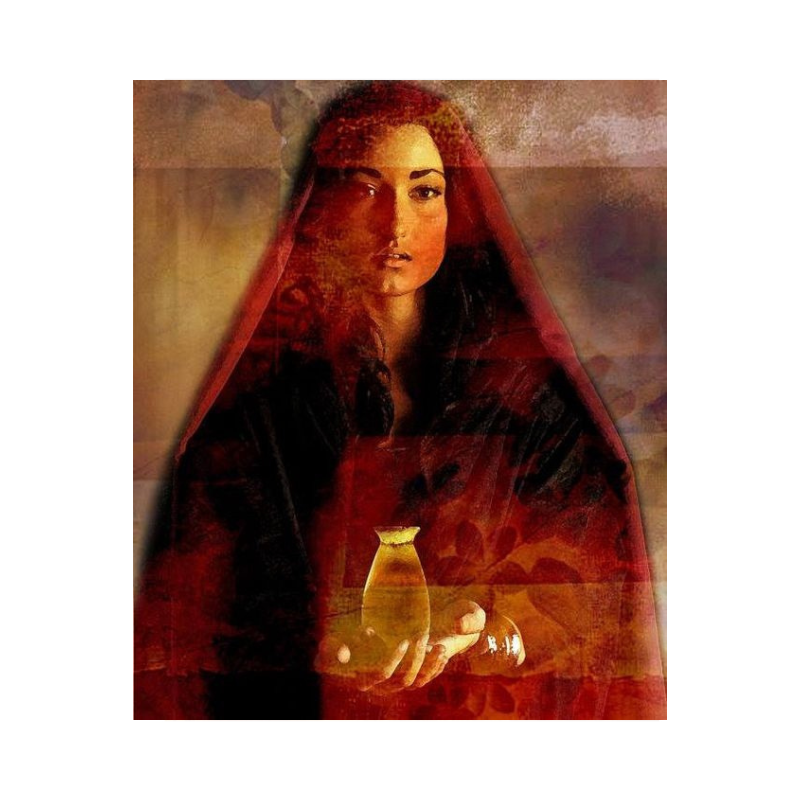 Heart Centered Emotional Healing Session
Heart Centered Emotional Healing Session
A gentle touch. A soothing voice.
Let me bring you back to the wisdom of your heart.
In these uniquely tailored and highly personalized sessions, I gently guide you on a sacred healing path using a combination of techniques and modalities from across the world to align you on your soul path. After our initial conversation, we usually begin with a spiritual analysis of your natal chart to bring you into more awareness, clarity, and self-knowledge. We unveil the ways in which energies work and weave, in, of and through us, and I guide you towards working with them for your benefit and healing all that needs to be healed for the desires of your soul's purpose to be fulfilled.
Throughout the report, we focus on moon healing, emotional wellness, and self-love wellness techniques; and we also dive into any subconscious motivations and limiting thought patterns you may have, giving you insight, how to transform them and walk in self-truth. Often times we may use stories, myth, lore and visualization exercises to enhance your energy, increase your perception levels and develop your intuition.
Our session will center on the heart connection, as the the heart is the initiatory pathway towards higher consciousness. I will offer you gentle techniques on how to feel your feelings, the difference between feelings and emotions, and how to beautifully manage your emotions so that they become your greatest allies. I also work with you to develop mindfulness practices and wellness techniques that you can incorporate in your daily life, for your physical, emotional, mental and spiritual well-being; we'll journey through the medicine wheel and the elements, learn how to build our sacred spaces, and how to protect our energy, cleanse it and ground ourselves.

We'll end the session with sacred prayers that I'll prepare for you, with the intention to bring you more harmony, peace, love, trust and faith.
These sessions are highly personalized for each client and what may be best for their soul path. They are usually divided into 3-4 separate sessions, usually once a week, to give you time to go through the information and discuss any questions you may have along the way.
So how do these sessions work?
These session are highly personalized for each client and what may be appropriate for their soul path – there is no one size fits all. 
To book, you make a payment through Paypal – and then send me a message via the contact form on my website to confirm that you paid for the heart centered emotional healing session. Make your email as in-depth as possible, including the current circumstances, any background stories and anything else relevant, so that I can tune into more details and be of greater help to you. Include your date, time and place of birth, as the sessions begin from a spiritual analysis of your natal chart. Depending on that, the healing modalities used will be unique to you.
Once you've sent me your email – I will always reply to you within 48 hours to confirm that I have received it and to let you know that your session will be on its way. If you don't hear back, please know that I haven't received your email, and contact me again. Also – please check your spam or junk folders because sometimes replies end up there. 
All my final sessions are delivered to you in written PDF form, including the topics we've chosen to delve deeper into as well as all healing exercises and wellness practices for you to apply in your life. Our interactions throughout are via email.
I look forward to connecting with you!