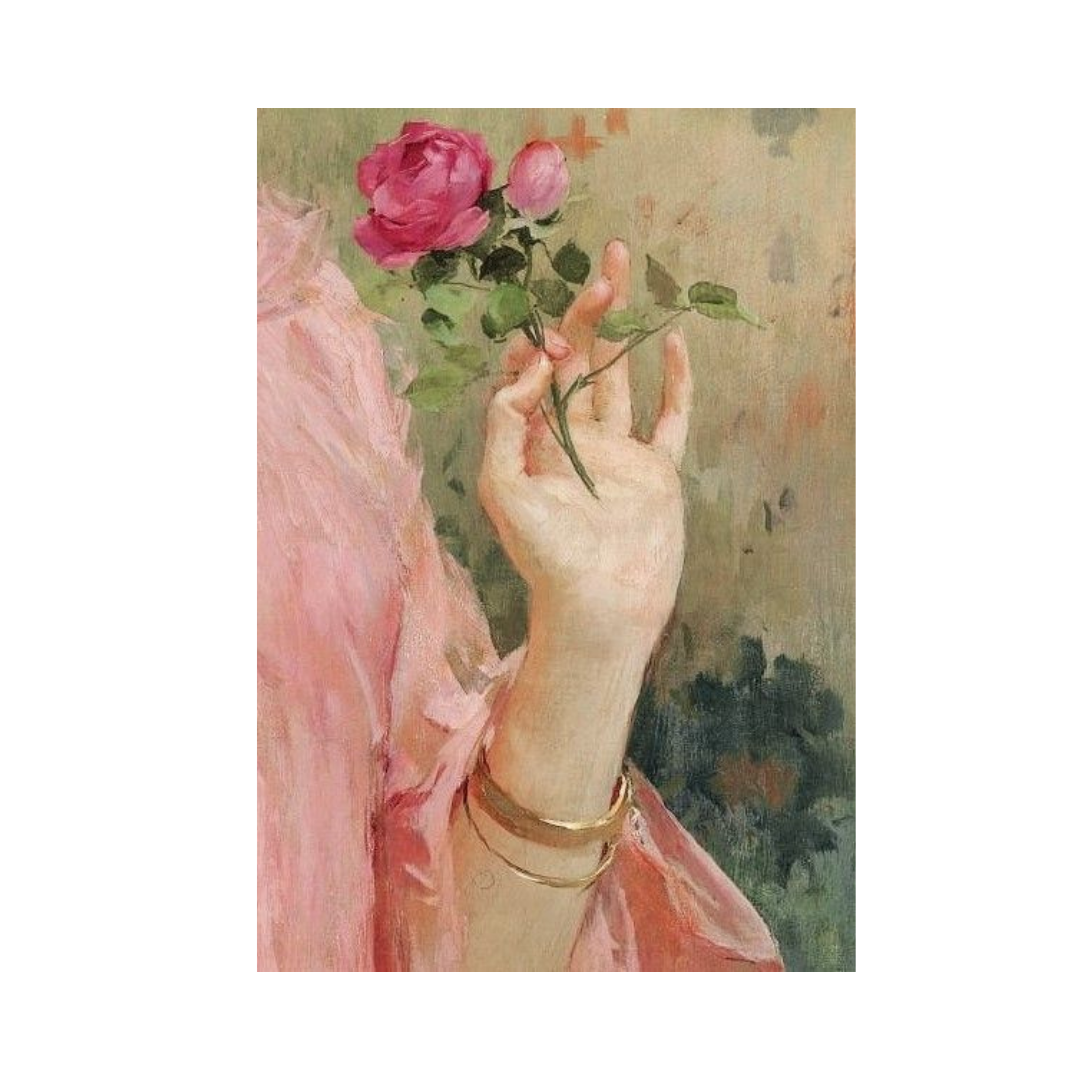 Feminine Energy & Feminine Embodiment Session
Feminine Energy & Feminine Embodiment Session
How to live a devoted sacred love life, wholebodily and wholeheartedly

What is feminine embodiment, and how can we connect to our feminine energy, embody our sacred selves to live a more spiritually and emotionally fulfilling lives, to build deeper intimacy within and thus, experience deeper intimacy with those around us and with life itself?
In these beautiful sessions, all is uniquely personalized to you, my dear woman. All of us have unique physical, emotional and spiritual wild lands within us, we walk them each day and night, discover these pathways and mystical secrets, align to our desires and senses, and then experience ourselves, one another and life itself, through it all.
As women, we are longing while simultaneously separating, desiring while pulling away, cool toned while flaming in heat underground, laughing while sometimes crying. We are the salted naked skins on a beach near our beloved seas, while at night something else pulls us – and we become the back legs of the red fox exploring the other lands.
In these sessions, we learn all about our feminine energy, its powers and mystical secrets, how to connect to our feelings and desires, and embody our feminine selves in our every day through our lips, hands and gestures. We come back to the body, and live a life of devotion – as everything becomes a sacred act of loving and living – a devotional pathway of true love.
As the sessions are uniquely tailored to you, because we are all different lineages of our moons, we begin with you, with you telling me where you are in your life and what you feel that you need and want to learn more about.
Some topics we might be discussing are:
Feminine embodiment and feminine energy
The women's rites of passage
The feminine initiatory pathway
Sacred self-adornment and the art of shape-shifting
A woman's sacred secret water well
Connecting to the body and understanding its language
Your unique human design authority
Lineage of your Moon and embodying your Venus
The body love ritual
The heat underground and the creative self
The spiritual secrets of sexual energy
Awakening the sensual self
Using the senses to build deeper intimacy towards self and others
Using the senses towards a higher spiritual purpose
Living a life of prayer
The virtues of patience and discernment
The brilliancy of feelings and understanding the messages of our emotions
Devotion and living a life of loving
The power of tenderness
The power of breath: the voice of our body and life's kiss
The art of surrender, trust, faith and receiving
Connection to heart and relationship to self
Magnetic feminine manifestation
Embodying the Venus consciousness and how to attract Venus' blessings of abundance and wealth
The sessions are usually divided into 2-3 separate sessions, usually once a week, to give you time to go through the information and discuss any questions you may have along the way.
So how do these sessions work?
These session are highly personalized for each client and what may be appropriate for their soul path – there is no one size fits all. 
To book, you make a payment through Paypal – and then send me a message via the contact form on my website to confirm that you paid for the feminine energy & feminine embodiment session.
Once you've sent me your email – I will always reply to you within 48 hours to confirm and we'll take it from there. If you don't hear back, please know that I haven't received your email, and contact me again. Also – please check your spam or junk folders because sometimes replies end up there. 
All my final sessions are delivered in written PDF form, which will include the topics we've chosen to delve deeper into as well as the various exercises and feminine practices for you to apply in your life. Our interactions throughout are via email.  
I look forward to connecting with you!