slide the images for excerpts
❝Brilliant, unique, insightful and unforgettable. 
The author is an incredible writer with a finely attuned poetic mind who is blessed with the true ability to express her emotions, beautifully and precisely, while capturing the reader's own. Her writings feel like an intimate diary; a sensual, emotional and spiritual memoir of love. The poems are lyrical, imaginative, and exquisitely crafted; they offer rich imagery and layers of sincere depth, to be reread and reread. The author writes with compassion of the connections we share to people, places and life itself. Her heart, sincerity, empathy and warmth are deeply inspiring, especially in a world like today.❞
– Michelle Kelly, Editor & Critic
This collection of poetry explores the depth of the human connection – its memories, mysteries, and unique physical wild lands. Walking the distances carved and craved from intimacy, we are led along the circling stairways of life; of the houses we live in, carry, build, and those unlived-in. The poems smell of faith, stars and campfires, with a mystical sense of storytelling, as if following threads of water with each page turning, unveiling layers of the human condition and our capacity for love, despite loss and separation. What emerges is a love story, a hope story, and a story of trust.
At once lyrical and visceral, sensate and esoteric, vulnerable and daring, seductive and ethereal, the poems offer sincere depth; dialogue with time, myth and place; moving seamlessly between philosophical curiosity, folk wisdom and sentimentality, as the author weaves the spiritual within the physical and emotional landscapes of relationships, with an empathic hand. Soul-soothing and providing a warm shelter within words, the story feels like a mother singing us back home, back to our hearts, to settle safely into the core of who we are. From the tangible everyday to the vastness of imagination, this book is a beautiful reminder of the infinite possibilities in the ordinary gestures of our human moments.
Cover Art by Shelly L. Franz. 
Back cover features my handwriting; an original draft from one of the book's poems. 
Contact me for signed copies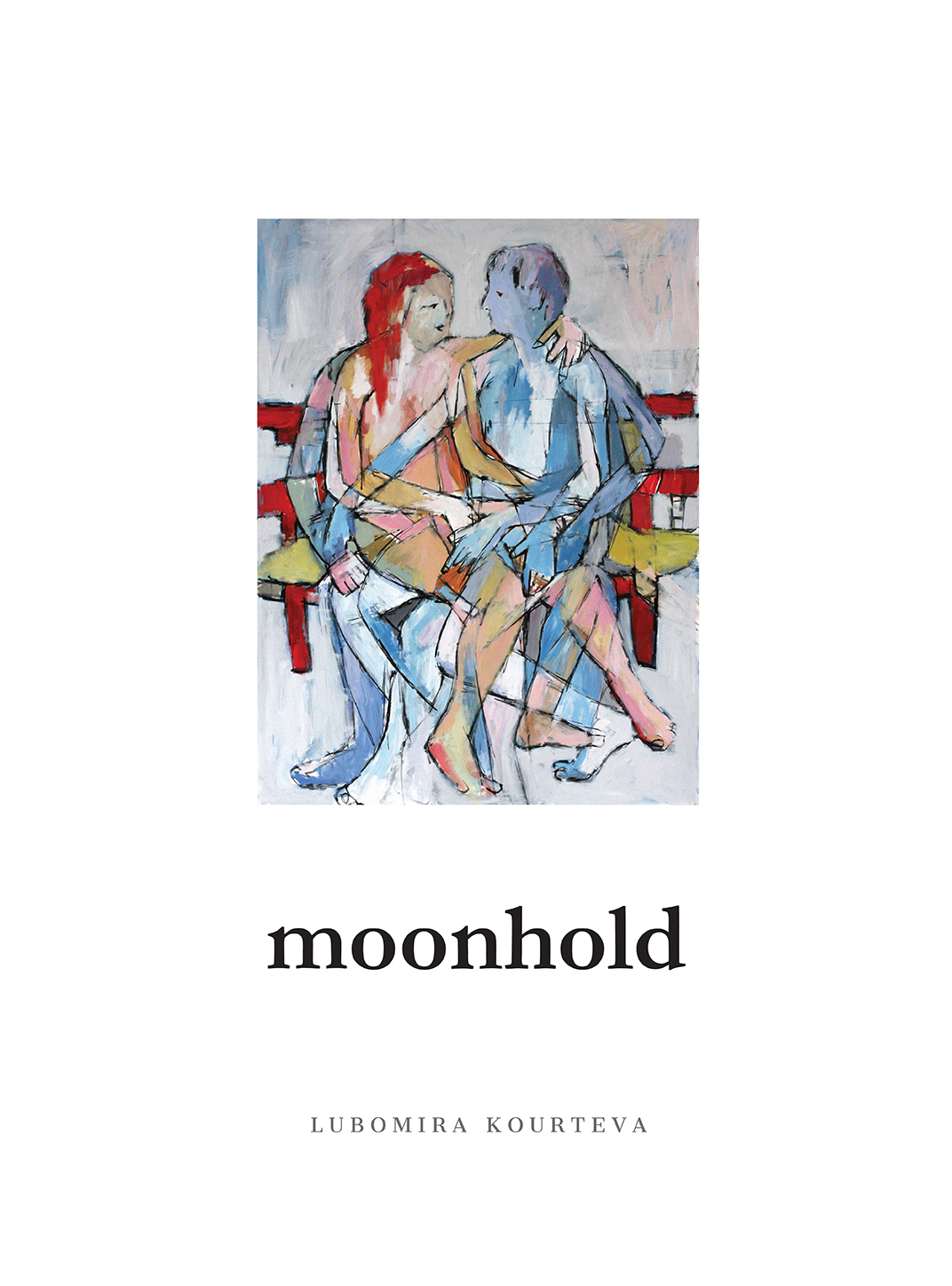 ❝A truly beautiful and masterful collection of poems. 
Beautifully rich and layered; lyrical longer pieces exploring love and separation are woven together with little pieces of heart and soul; the very ribs from the author's own chest. The tension with which heartbreak is held by hope is exquisite; and told delicately, with profound and kind wisdom. The story gathers around the reader and I think will always be a part of us. I feel quite bereft now it's finished and sit feeling strangely alone without its accompaniment. A truly beautiful and masterful collection of poems.❞
My debut collection of poetry is a lyrical, mystical, visceral and spiritual exploration of love and vision. Describing emotional landscapes with empathy and precision, the story explores the complexity of human connection and intimacy. A timeless meditation on love as it transcends physical touch into spiritual oneness, and on the strength and fragility of the human spirit as it builds new life from decay.
The title moonhold refers to holding space for love and life through all of its changing phases and uncertainties, as the waning is always held by the waxing. Flowing from one page to the next, all poems are untitled, interchanging minimalism with lyrical free verse to further portray the natural flow of love through all of its movings, stringing together words and perspectives as the necklace of life, inspired by the Buddhist philosophy of Indra's net of jewels.
Read my Interview to learn more.
Read my essay on "The Power of Poetry" published in The Poetry Question Journal, on the connection between poetry and mysticism.
Contact me for signed copies