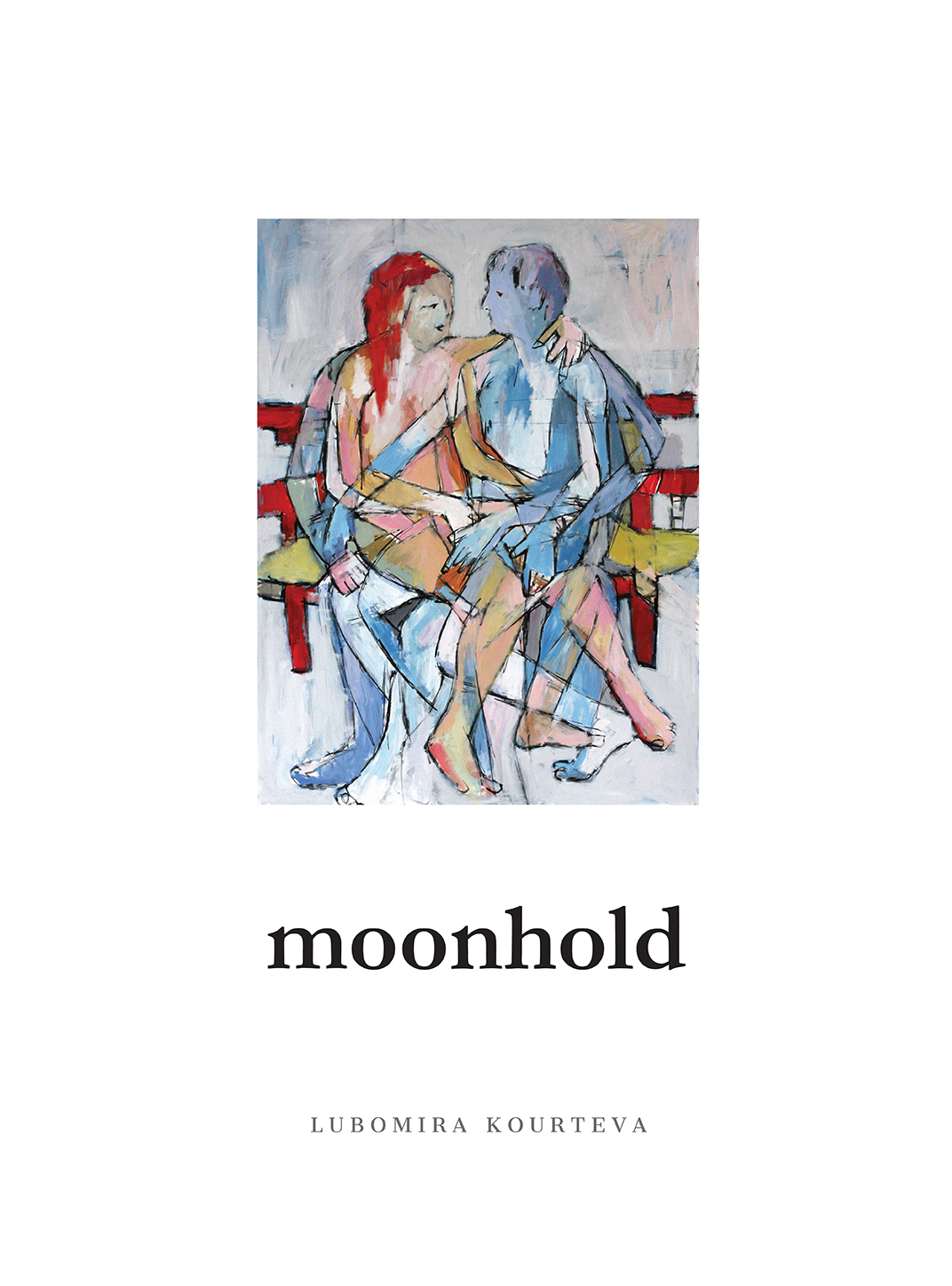 ❝A truly beautiful and masterful collection of poems. 
Beautifully rich and layered; lyrical longer pieces exploring love and separation are woven together with little pieces of heart and soul; the very ribs from the author's own chest. The tension with which heartbreak is held by hope is exquisite; and told delicately, with profound and kind wisdom. The story gathers around the reader and I think will always be a part of us. I feel quite bereft now it's finished and sit feeling strangely alone without its accompaniment. A truly beautiful and masterful collection of poems.❞
My debut collection of poetry is a lyrical, mystical, visceral and spiritual exploration of love and vision. Describing emotional landscapes with empathy and precision, the story explores the complexity of human connection and intimacy. A timeless meditation on love as it transcends physical touch into spiritual oneness, and on the strength and fragility of the human spirit as it builds new life from decay.
The title moonhold refers to holding space for love and life through all of its changing phases and uncertainties, as the waning is always held by the waxing. Flowing from one page to the next, all poems are untitled, interchanging minimalism with lyrical free verse to further portray the natural flow of love through all of its movings, stringing together words and perspectives as the necklace of life, inspired by the Buddhist philosophy of Indra's net of jewels.
Read my Interview to learn more.
Read my essay on "The Power of Poetry" published in The Poetry Question Journal, on the connection of poetry and spirituality.