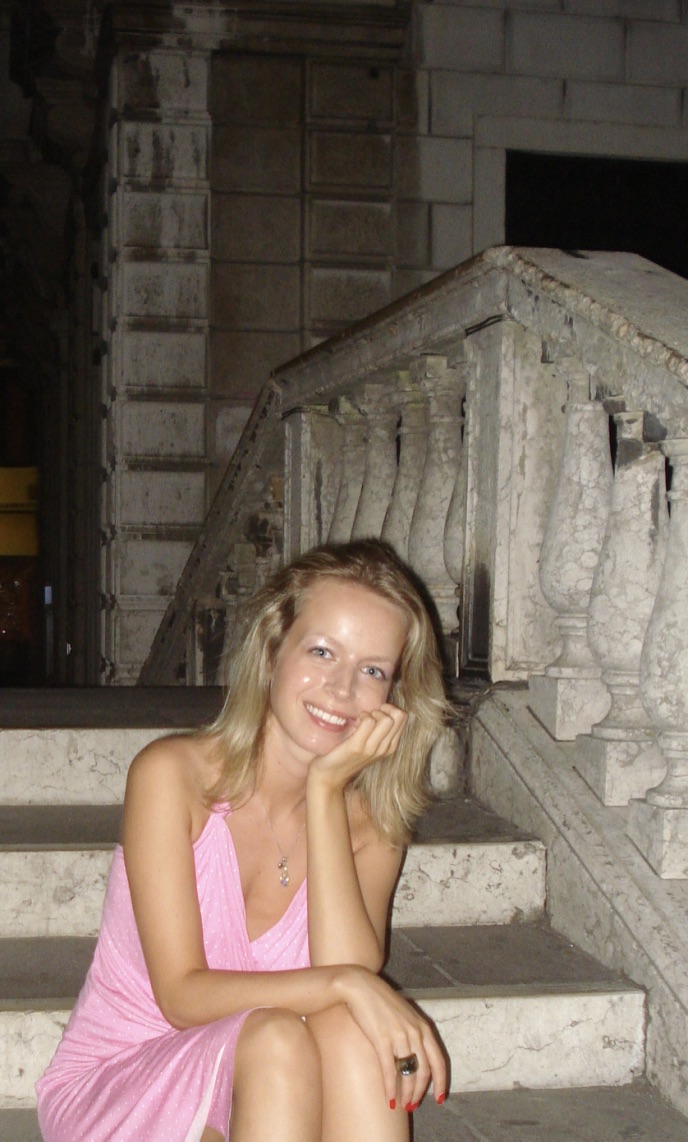 Dear heart, welcome to my space.
My name is Lubomira, meaning 'love and peace'.  It is derived from lubov 'love' and mir 'peace'. Having lived across three continents, I am a Bulgarian-Canadian writer, poet, storyteller, spiritual teacher, healer, and humanitarian. In 2019 I created Art of Love, an initiative dedicated to deepening our connections so that we lead more spiritually and emotionally fulfilling lives; by exploring the wisdom and secrets of our ancestors and unveiling the beauty beyond the veil and within ourselves. I teach and write mainly on relationships, wellness, esotericism, mysticism, and folklore. My articles have been featured in various publications generating thousands of views. I'm the author of two poetry books, Moonhold (2019) and The God-like Things (2021). 
After completing my Master degree in finance, I devoted all my time and skills towards social entrepreneurship, philanthropy and humanitarian work in marginalized areas worldwide where I built programs for holistic educational development, empowerment and skill-building to alleviate poverty and create long-term sustainable impact. I am further certified in human-centered design as it is my philosophy and practice that impactful solutions can only be built when we apply a multi-disciplinary approach and we align empathically to the needs of the people in the communities.
As a spiritual teacher, healer and intuitive empath, I am passionate about guiding others to tap into their yin energy, reconnect to their heart, and trust themselves. My intention is for people to align to their unlimited creative potential within and become active creators, rather than mere creations conditioned by old patterns, outdated belief systems and limited perceptions.
I have extensive experience and knowledge across several disciplines such as esoteric philosophy, ancient mysticism, symbology, astrology, psychology, emotional healing, behavioural science and human development.
If you would like to support me, you can share my articles and poems, buy my books or donate some magic coins in my hat on Paypal. By supporting me, you allow me the freedom and ability to be even more creative and contribute with more. All proceeds go towards expanding my work made of love, including publishing my books, developing my humanitarian projects and creating content including courses and holistic programs.
Your support means so much to me! Thank you wholeheartedly!
My Books, read here
Interview, read here
My Poetry, read here
My Photography, Videos + Audio, here
Art of Love, read here
One-on-One Healing Sessions, coming soon!
Humanitarian Projects, read here
Poet Interview: Lubomira Kourteva
A Writer's Business. February 2020 
This is My Dharma 
Sivana East. March 2020 
"How To Be Truly Intimate With One Another" Sivana East, December 2020
"Understanding The Art of Surrender" Sivana East, October 2020
"What True Love Really Is" Sivana East, July 2020
"The Art of Loving" Thought Catalog, October 2018
"Soulmates, No-Shows and The Purpose of Relationships" Sivana East, February 2020
"Magic and The Natural Connection" Harness Magazine, March 2020
"My Last Doll" Harness Magazine, May 2020 {poem}
"Prince of Blue" Harness Magazine, May 2020 {poem}
"Venice in Veils" Harness Magazine, May 2020 {poem}
"The Benefits of Fairytales for a Child's Wellbeing" Sivana East, October 2020
"Story of the Tree: The Cambodian Genocide" Medium, September 2017
"The Necessity of Limits" Medium, January 2020
"Trafficking the Lost Children: Orphanage Volunteerism" Medium, January 2019